In 2013 we were invited to attend an event with Peter Kuruvita at the Dilmah t-lounge. Peter Kuruvita is an Australian chef, restaurateur and media personality, known for his rich culturally inspired cooking, highly influenced by his Sri Lankan father and Austrian mother.
The t-Lounge is an upscale, elegant place designed around the enjoyment and appreciation of fine tea; complemented by light snacks and tea inspired food and beverages. The t-Lounge by Dilmah is unique; in that our emphasis on tea is founded on our passionate commitment to tea as tea growers and a family business; established and headed by the world's most experienced tea maker; the first tea grower to offer his tea direct to tea drinkers around the world.
The t-Lounge offers casual visitors an inspiring ambiance with uniquely healthy and innovative tea and tea based drinks. Tea cocktails and mocktails enhance the appeal of fine tea made in the traditional artisanal manner. These are served with cakes, pastries, crêpes and waffles that maintain the Dilmah commitment to nutritious, healthy and sustainable food. For the tea aficionado, Seasonal and Single Estate teas are exclusively available at t-Lounge by Dilmah, while tea education in cooperation with the Dilmah School of Tea, tea tasting events and a Leaf & Artisan Tea Society is dedicated to tea appreciation and tea inspired events for members.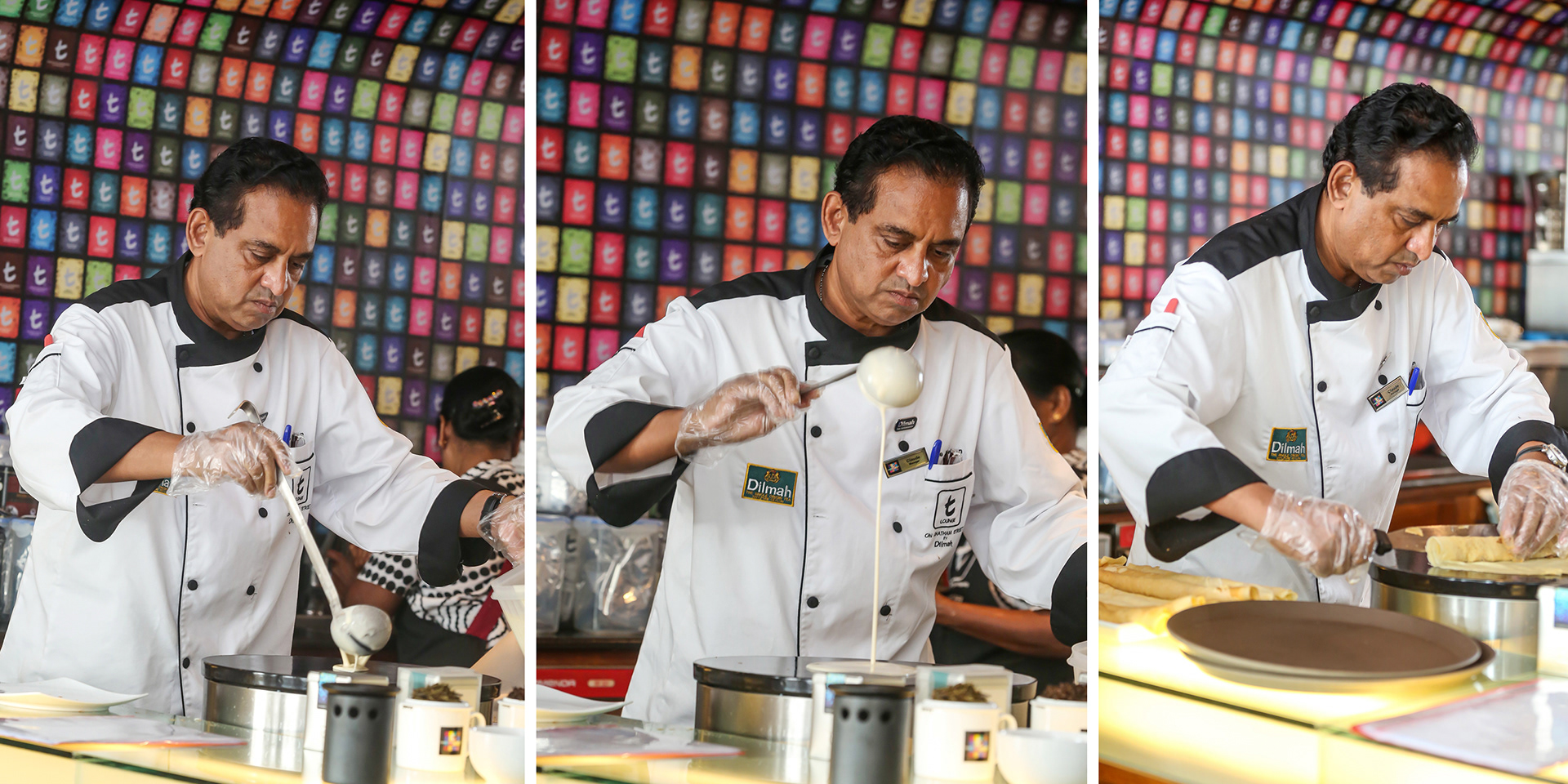 It has four key propositions for the guest. First fine tea, served hot, chilled, sparkling or in cocktails (where licence permits), mocktails or shooters. These teas are offered with casual, comfort food on the lines of salads, crêpes, waffles, toasted sandwiches, cakes and pastries, some of which have tea as an ingredient, many of which are paired with specific teas. Secondly these are presented for enjoyment on premises, whilst selected items including signature crêpes, waffles and teas are offered for takeaway. The third element is speciality tea retail with Dilmah t-series designer gourmet tea in particular, and Dilmah Gift of Tea additionally being offered for purchase at the venue. Ongoing tea sampling with at least two choices of tea can be sampled by guests for consideration of purchase, in support of the retail dimension.
'Fine tea has the ability to dignify food in a way that no other beverage can. Functionally, tea is an elegant accompaniment to food for its ability to cleanse the palate of fats, sweetness and prepare the taste buds to appreciate the next dish. Good food, good tea, delicious individually but together having the potential to produce a magical sensation on the palate.' Dilhan C. Fernando Son of Dilmah Founder Merrill J Fernando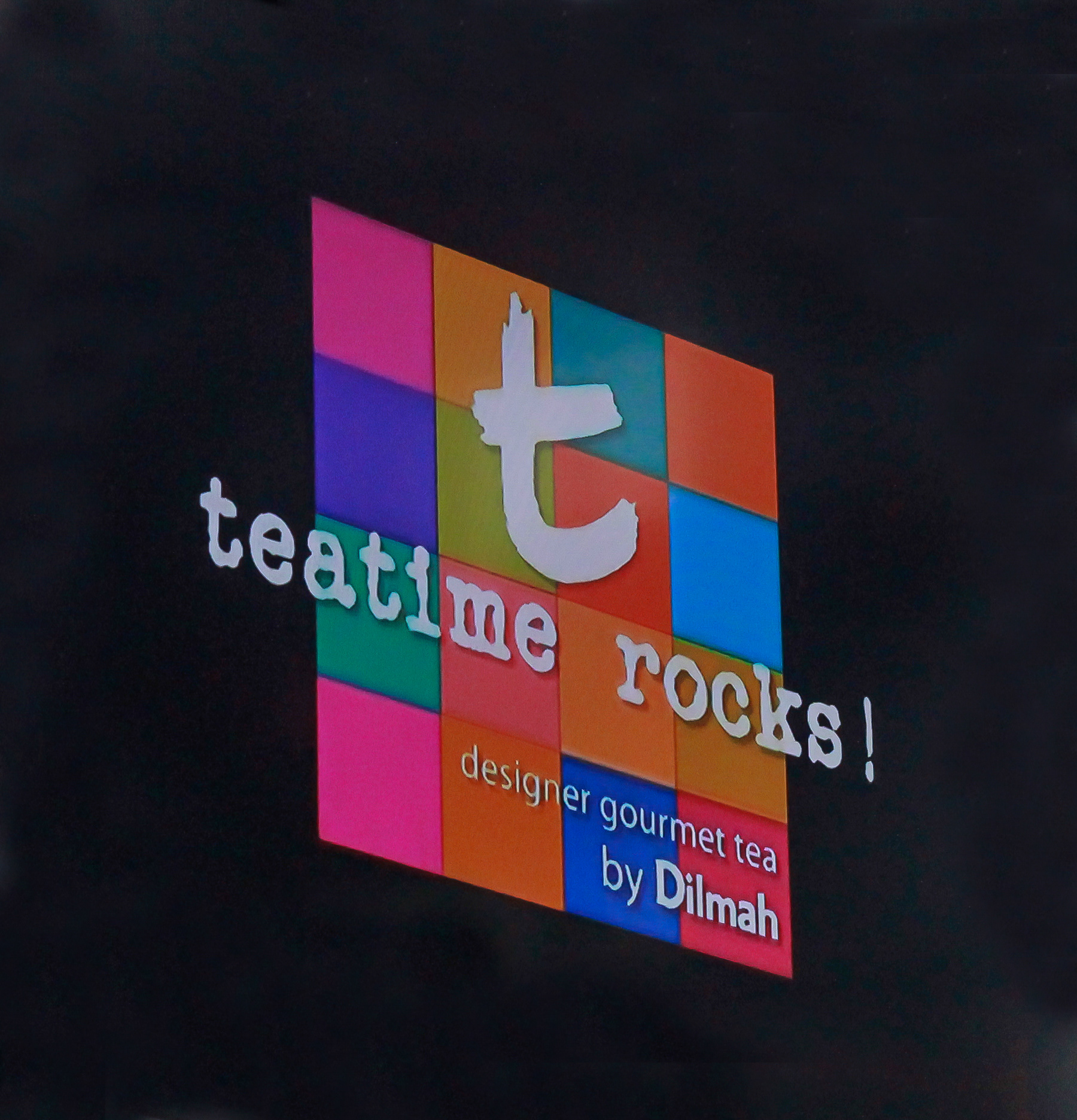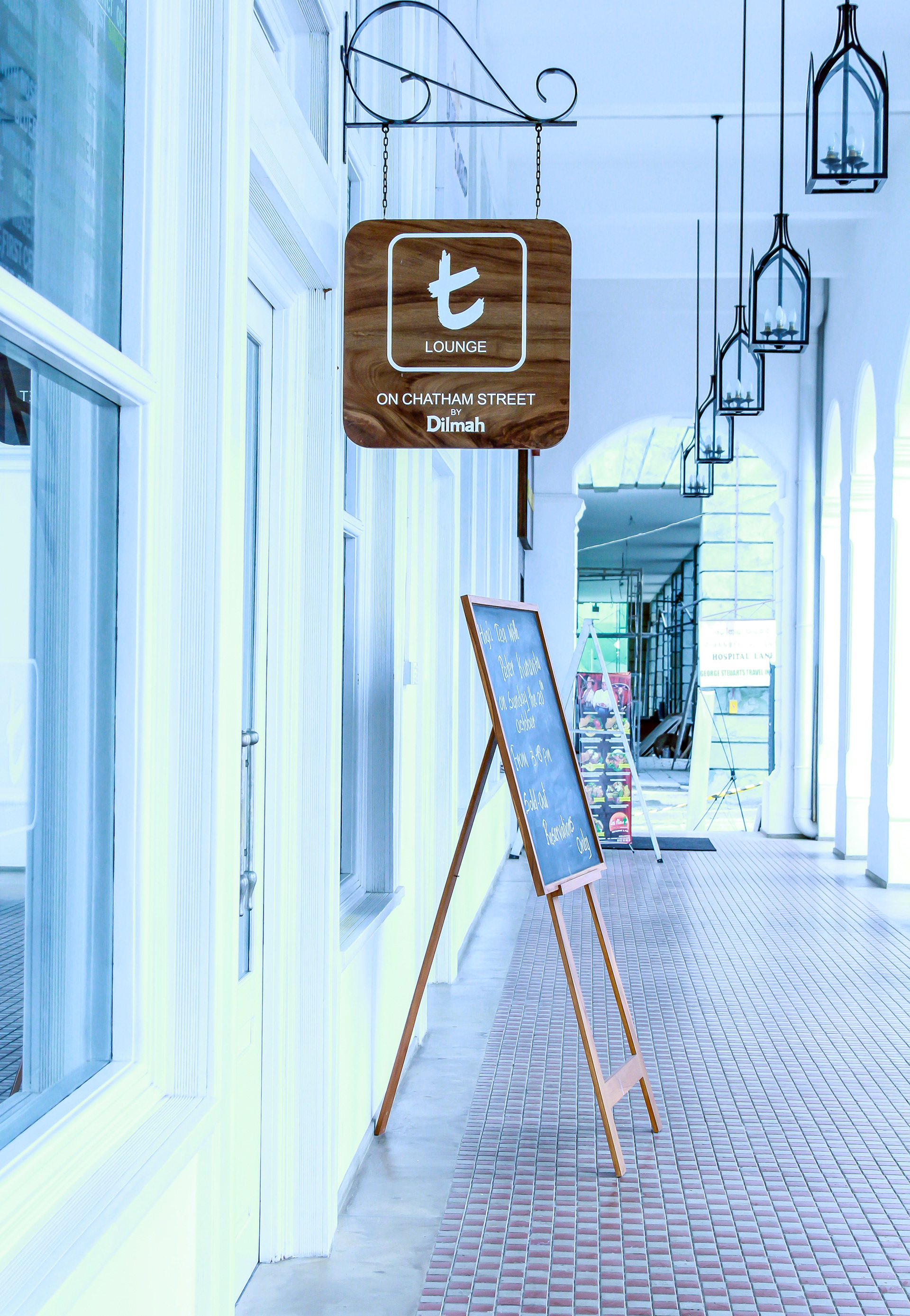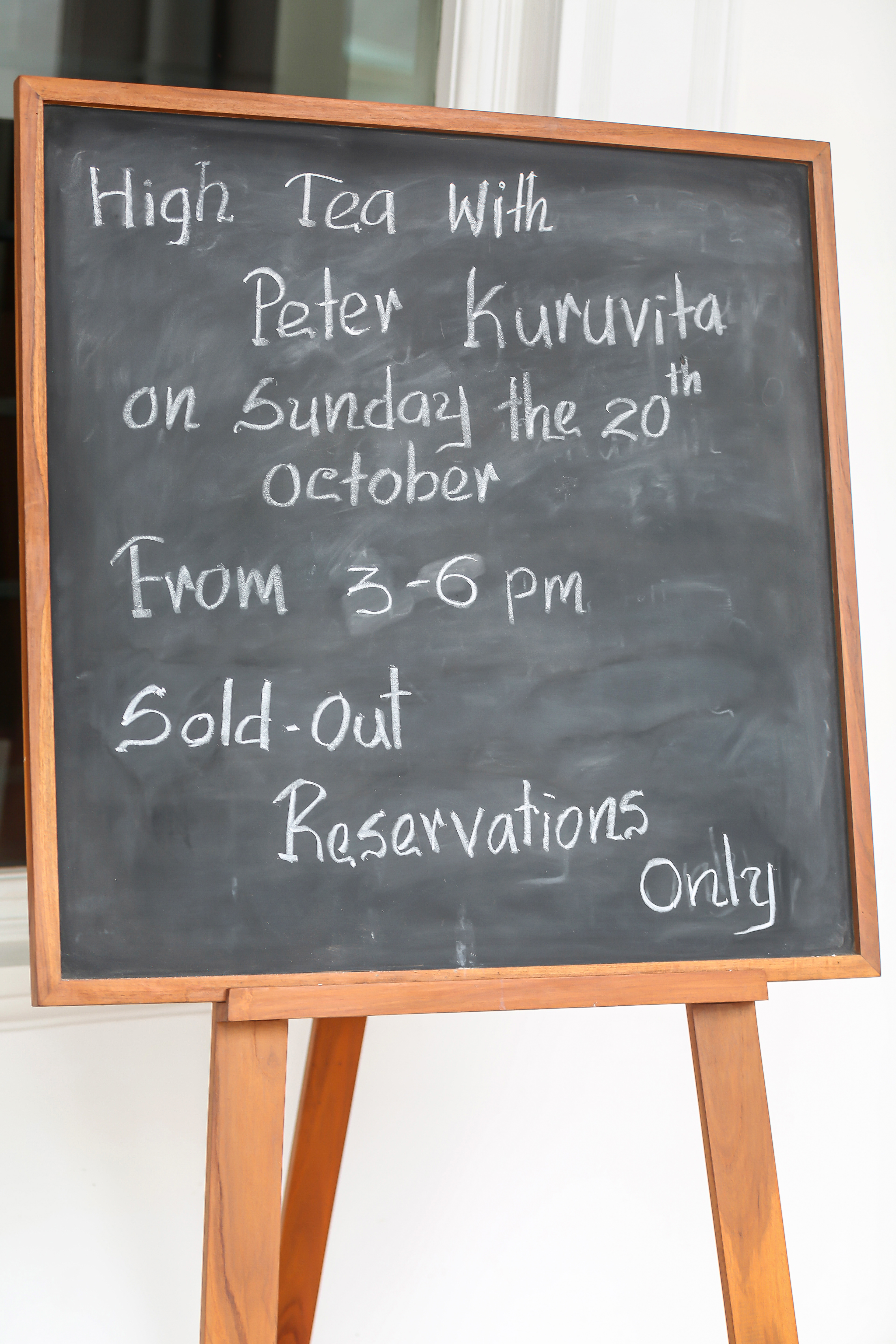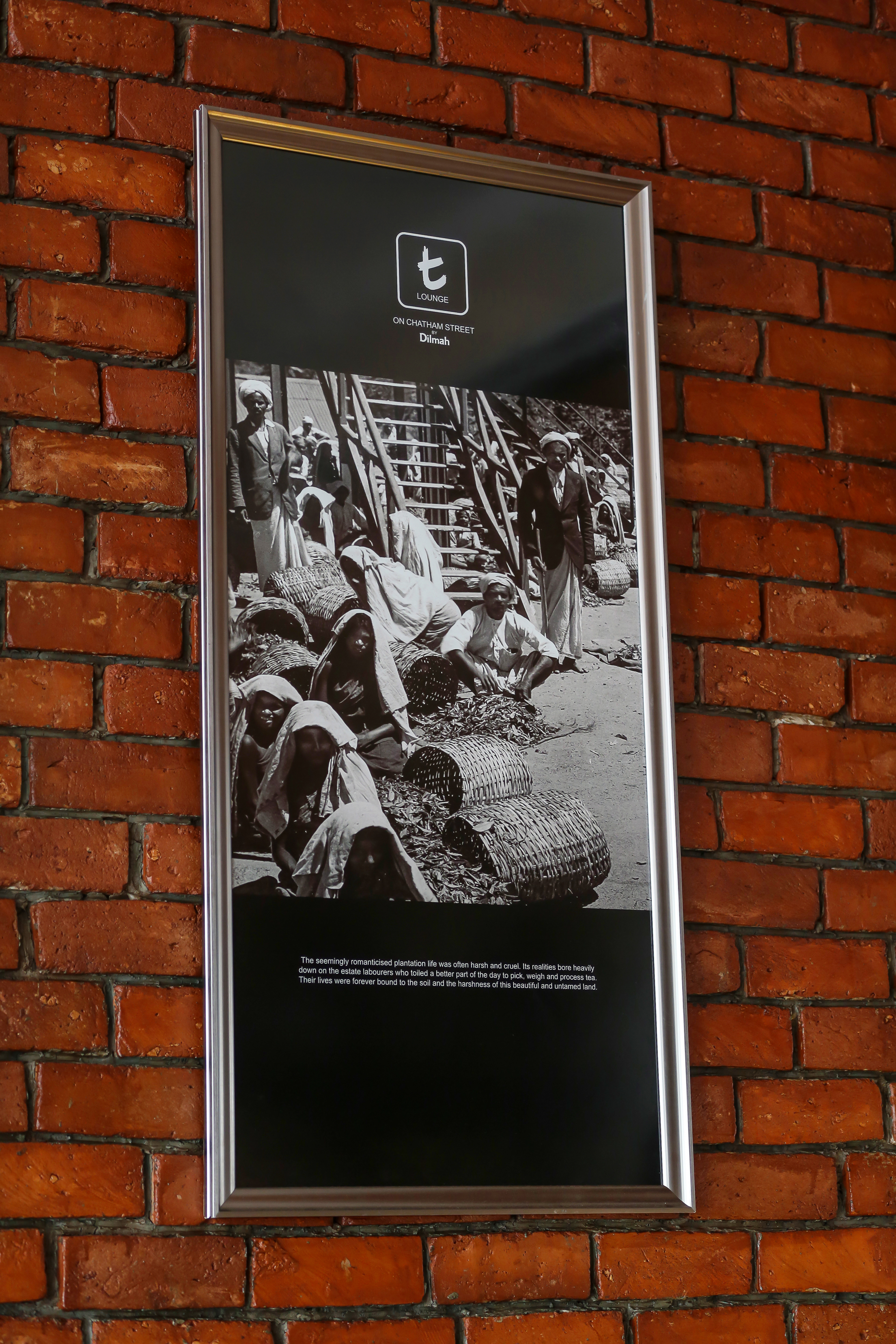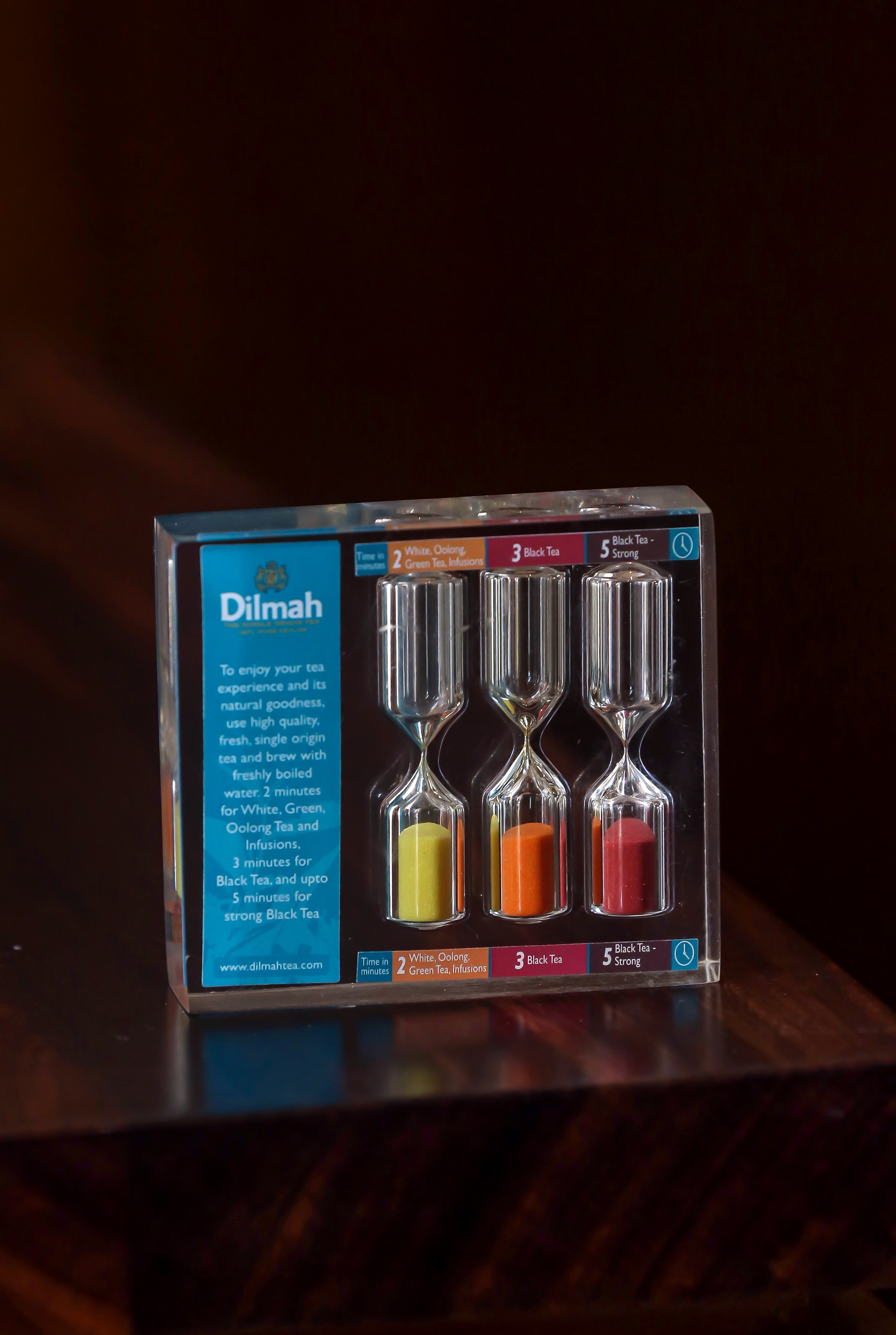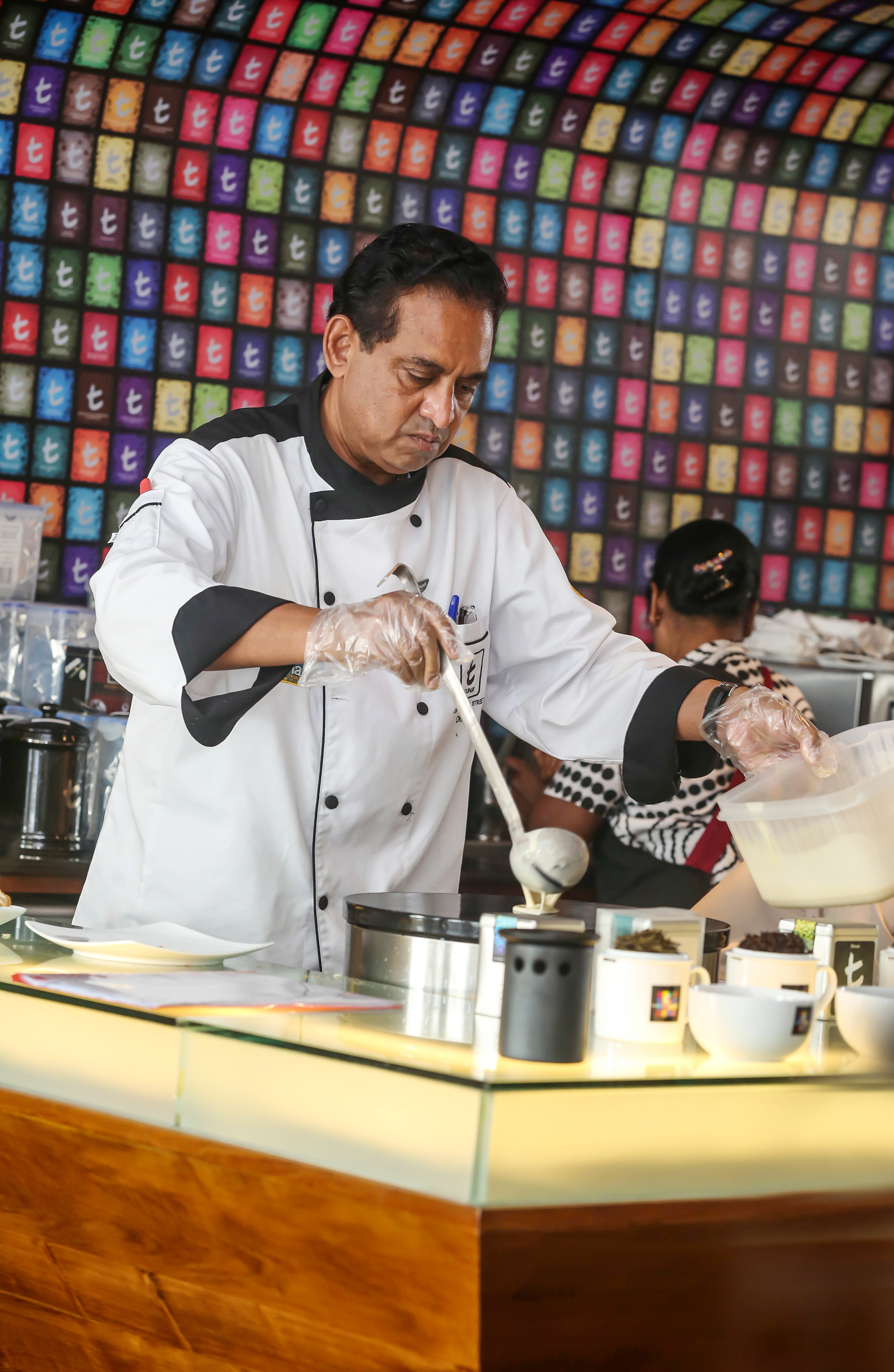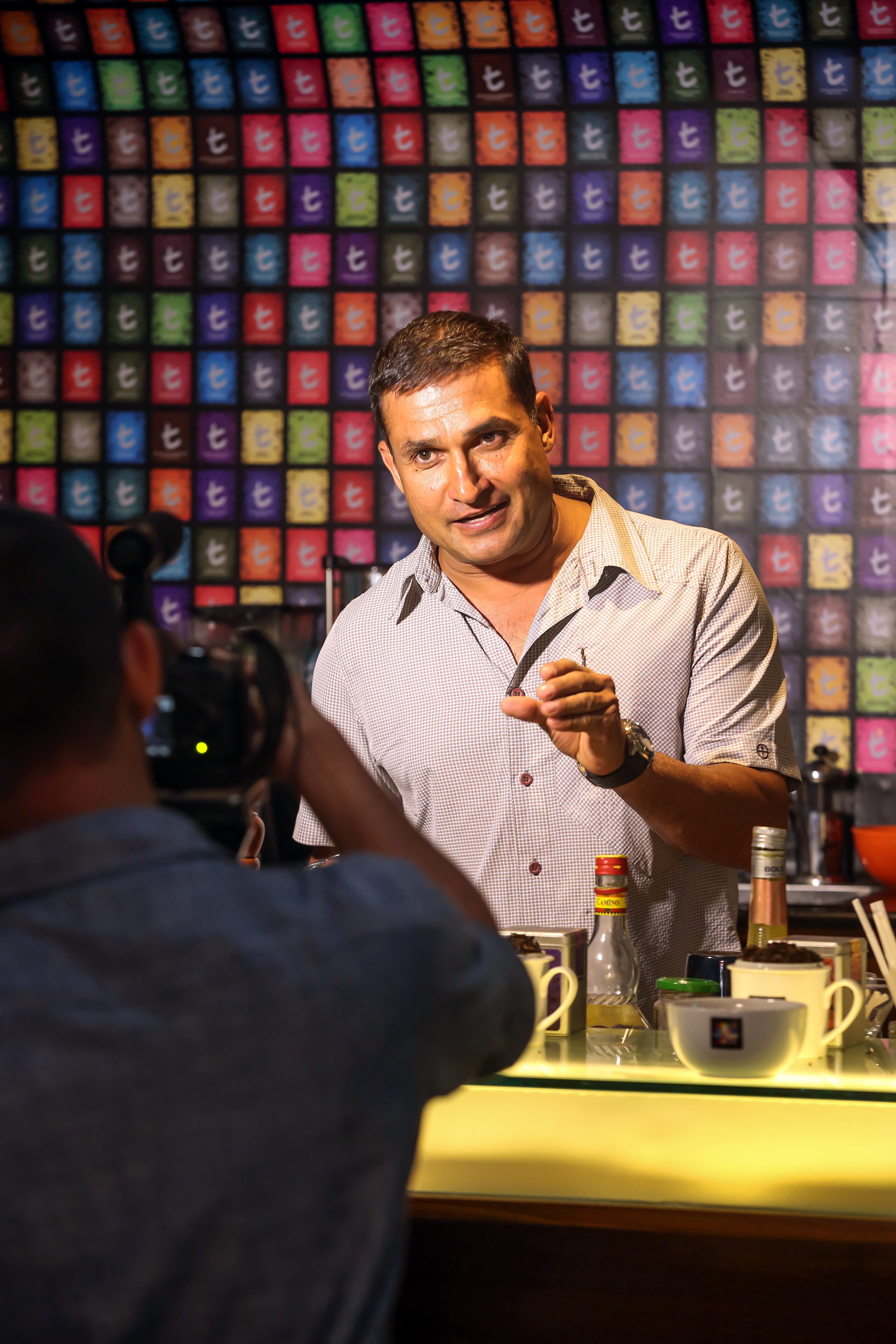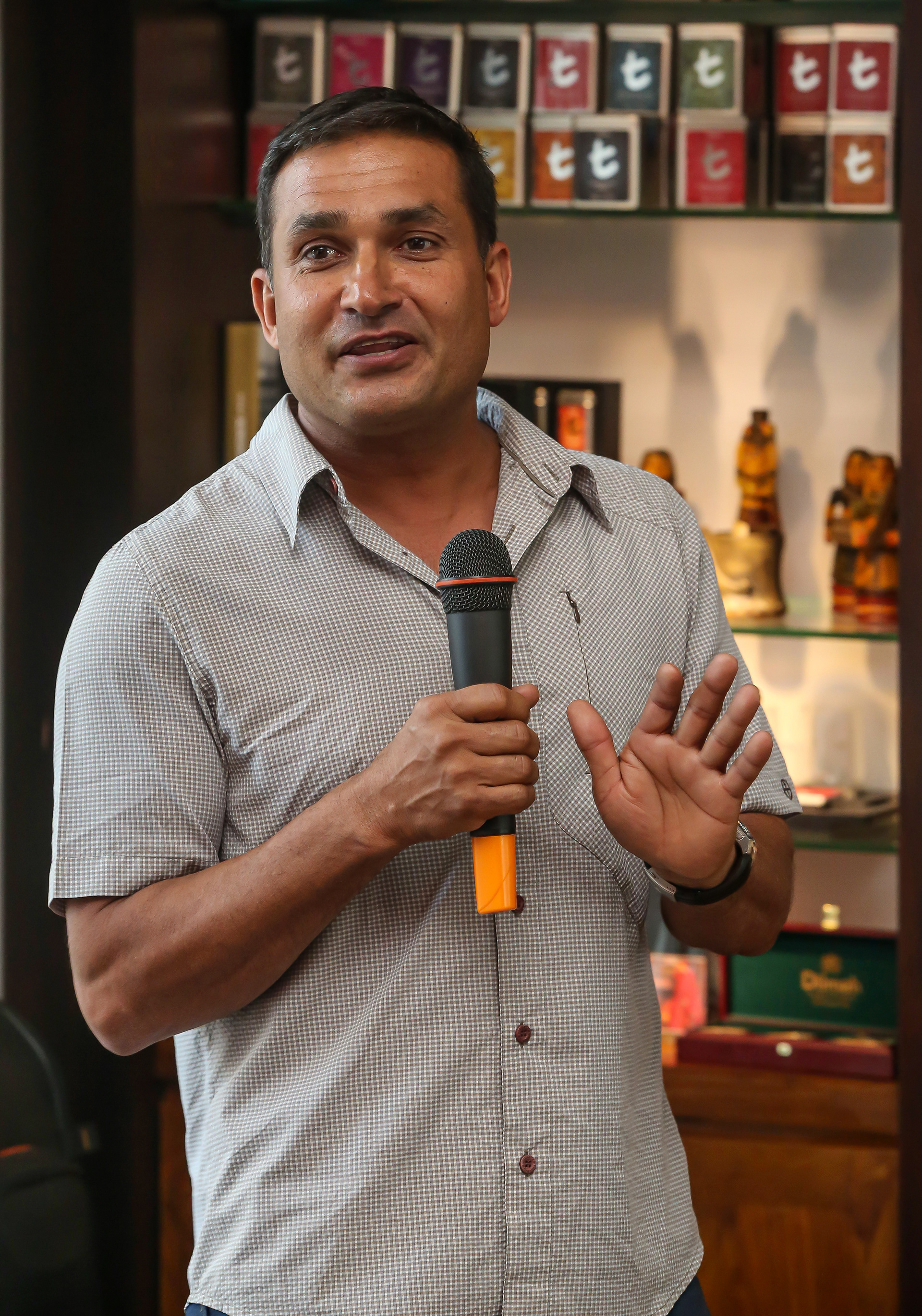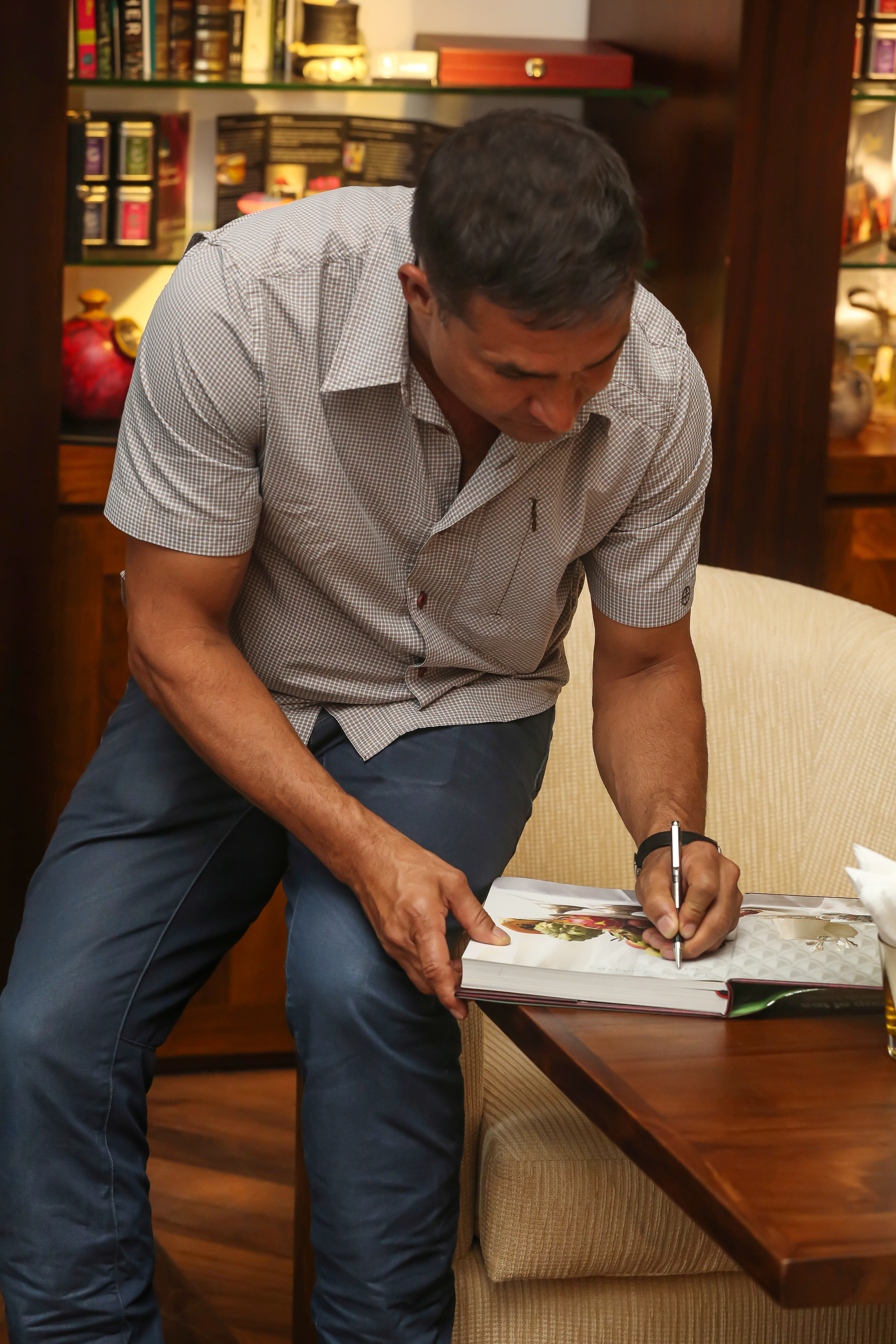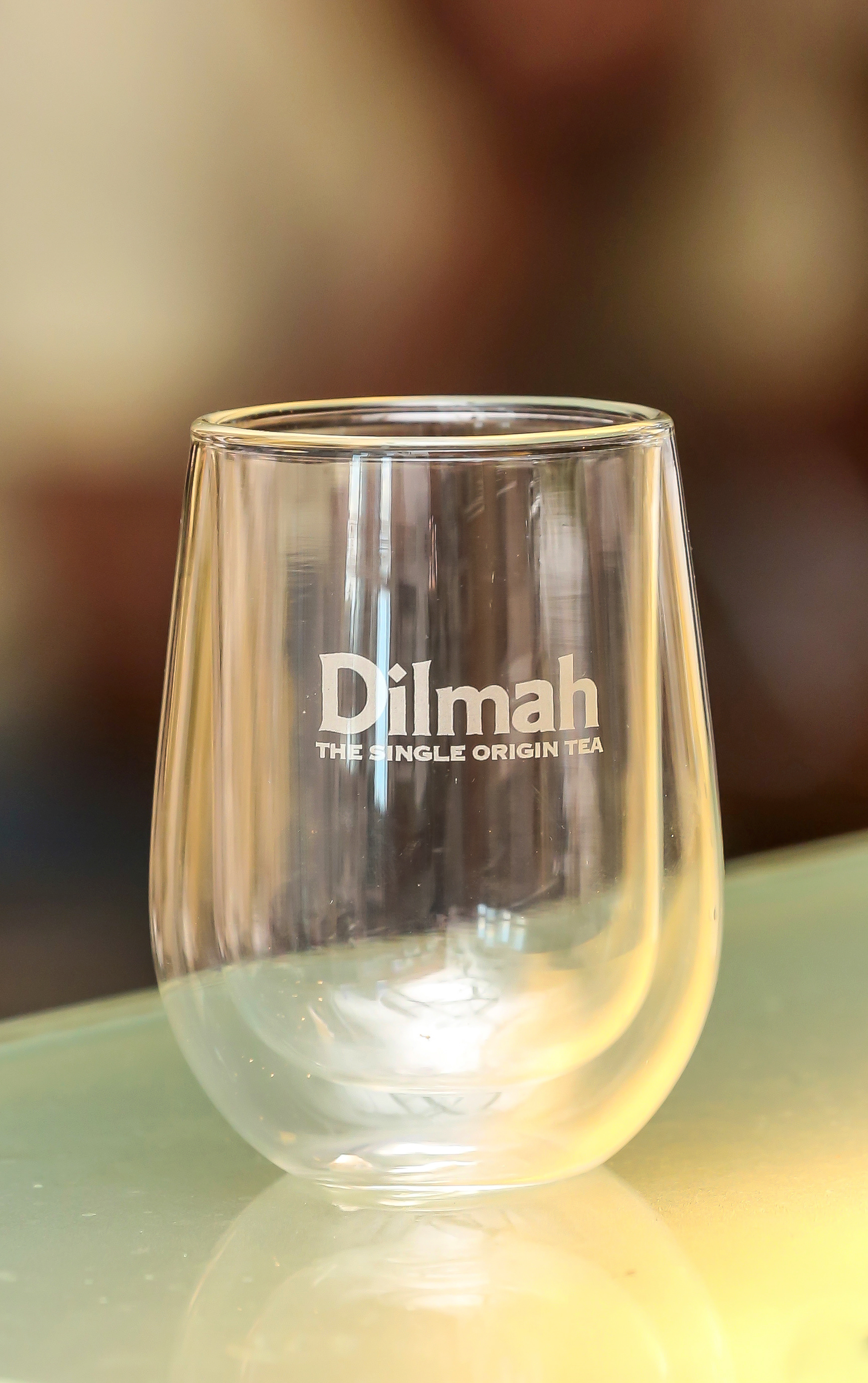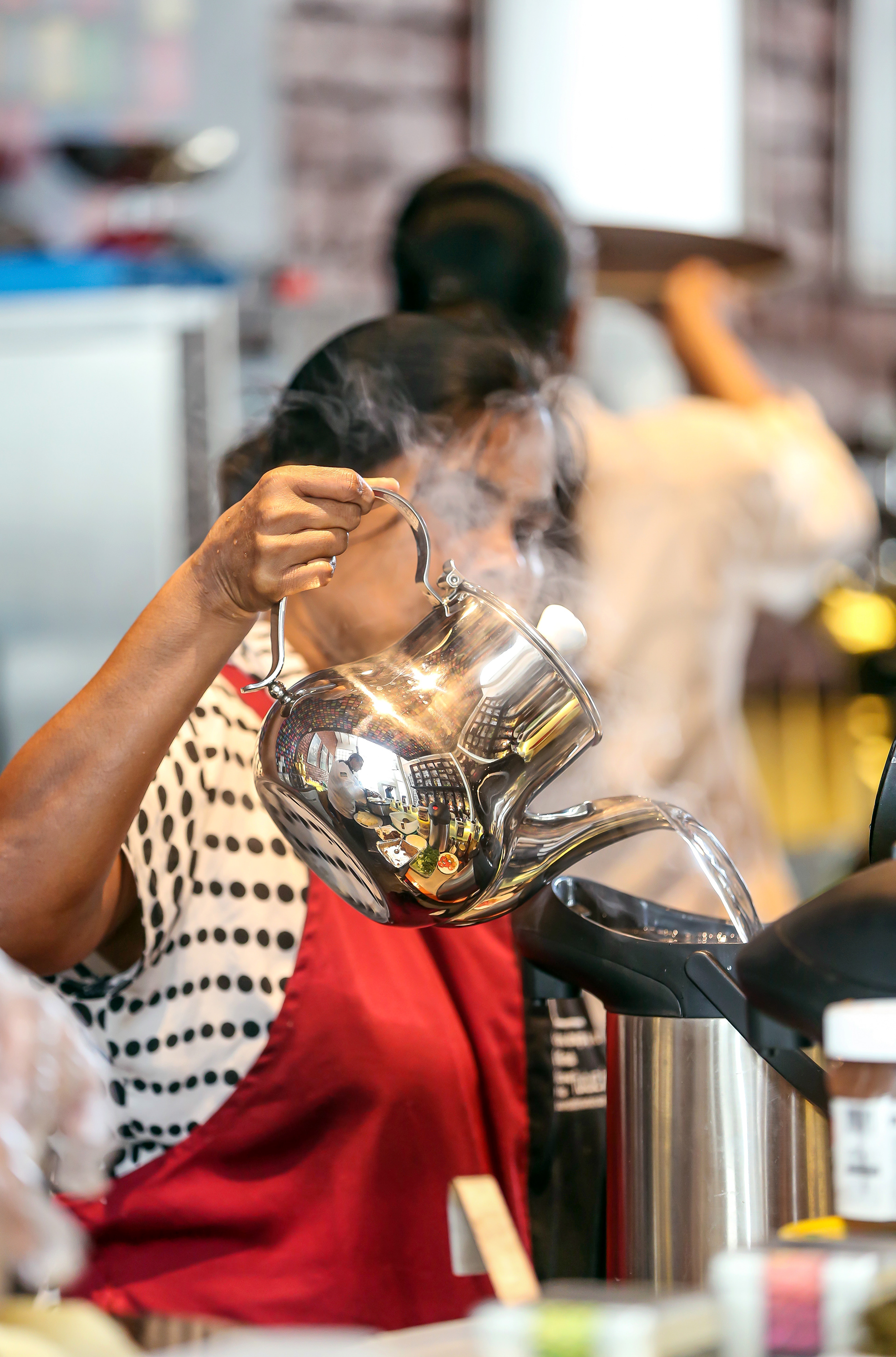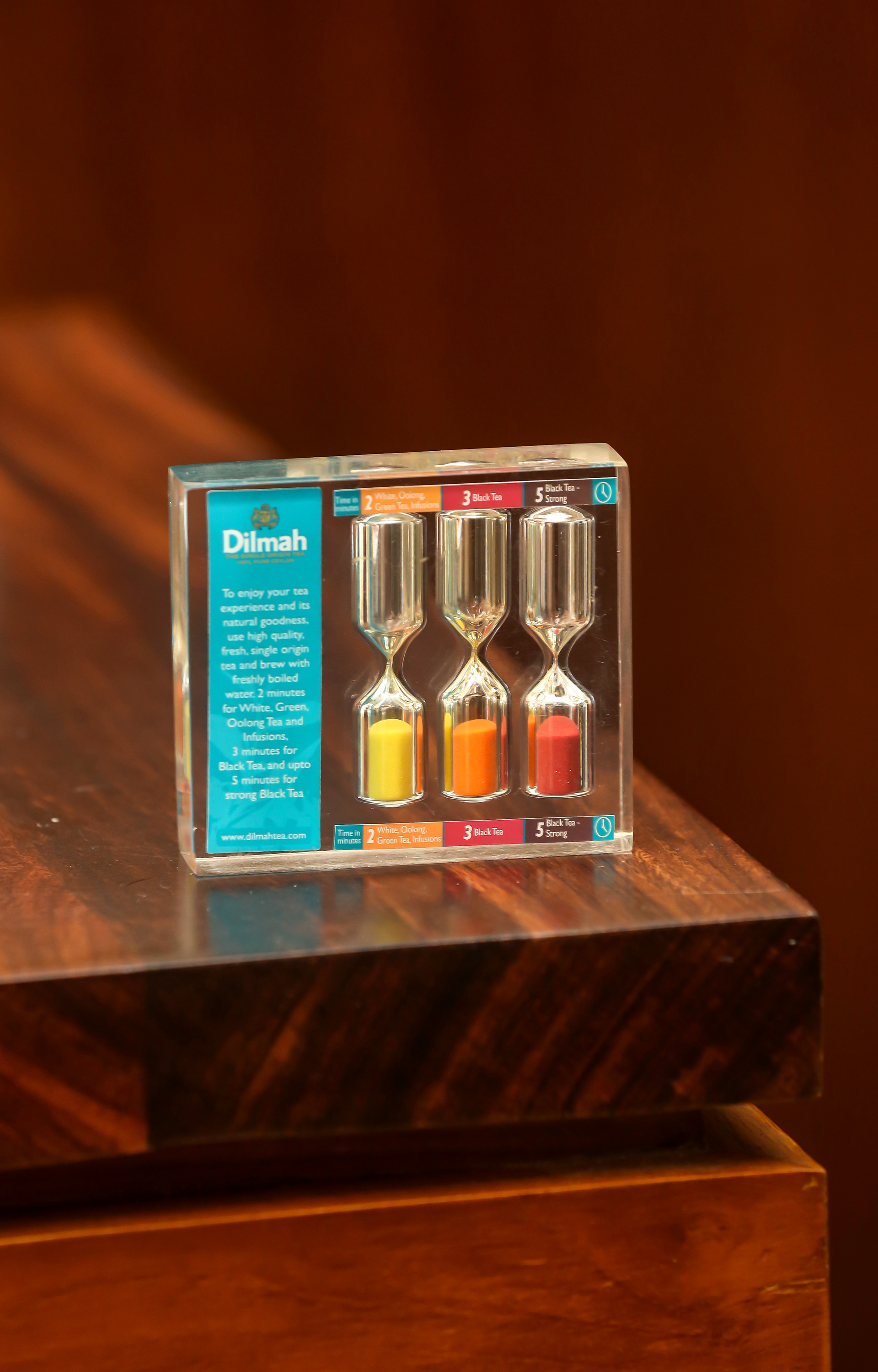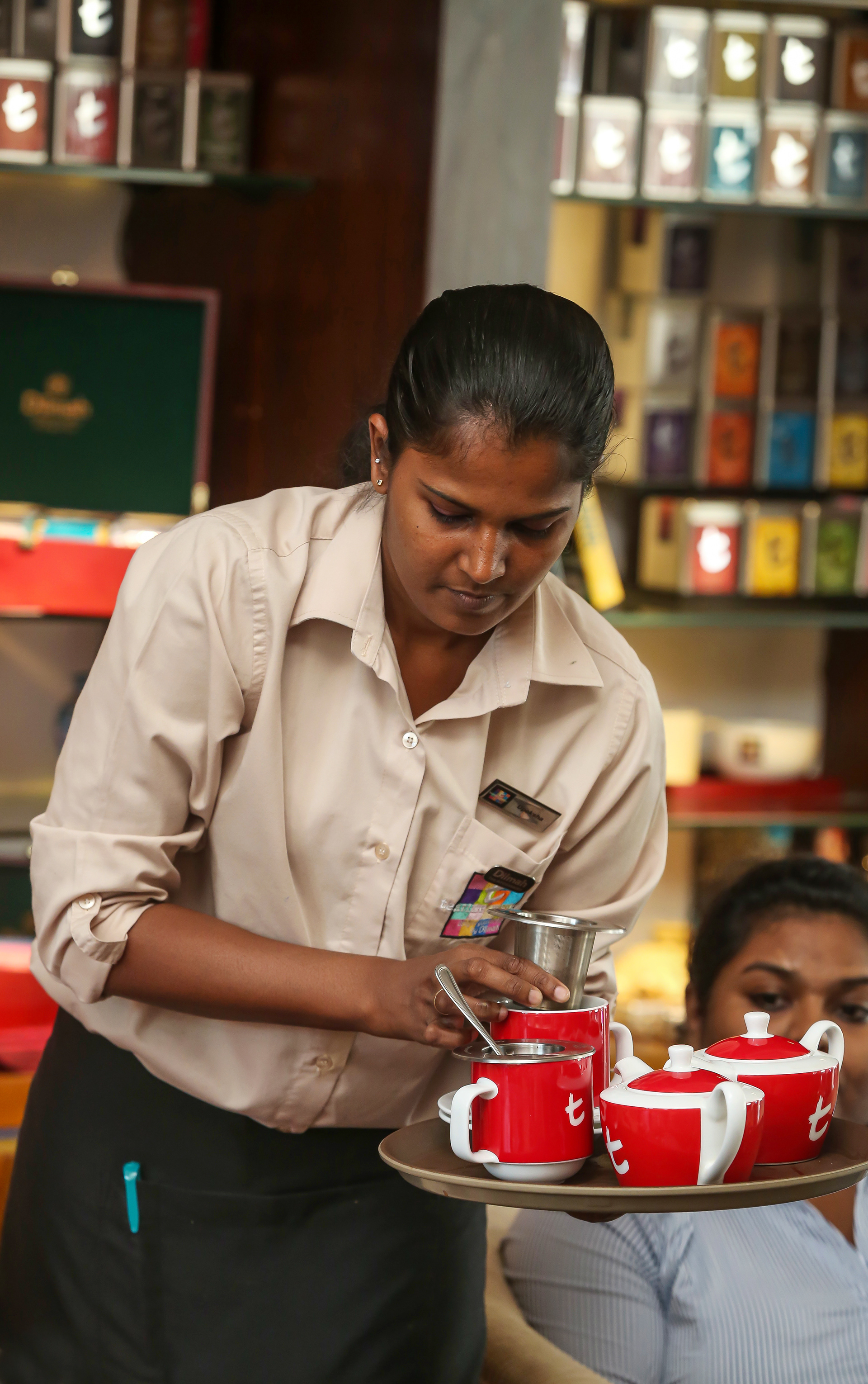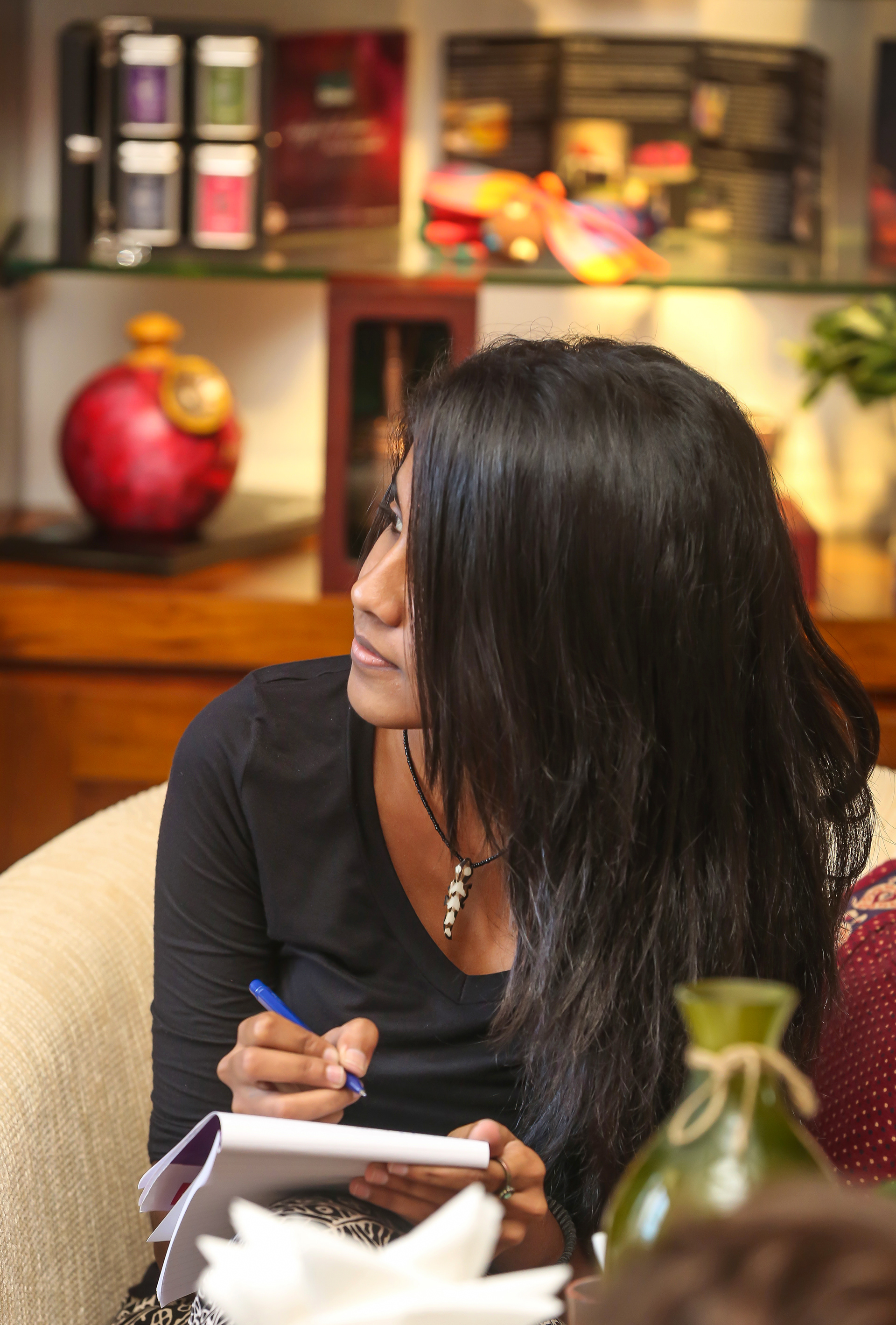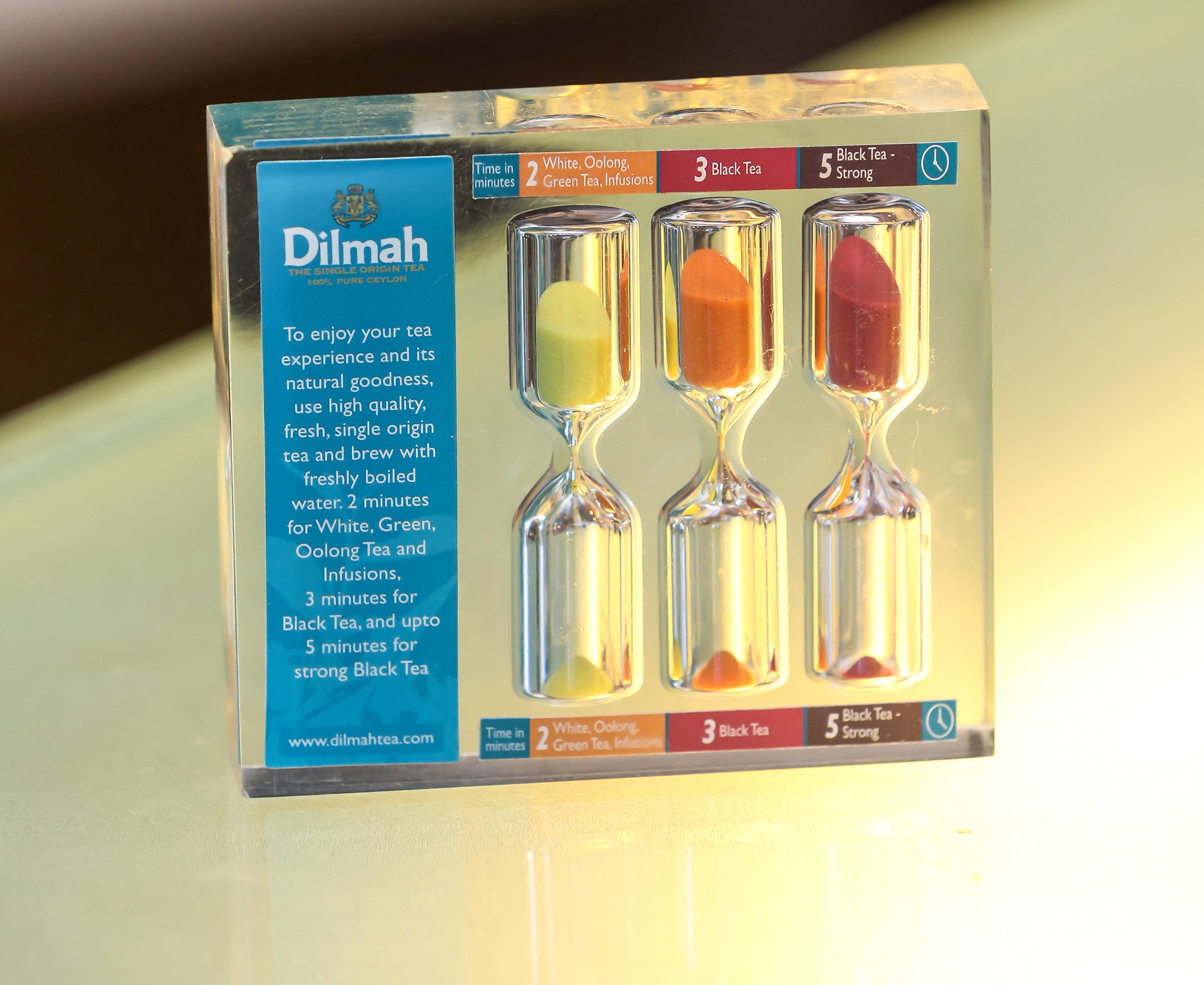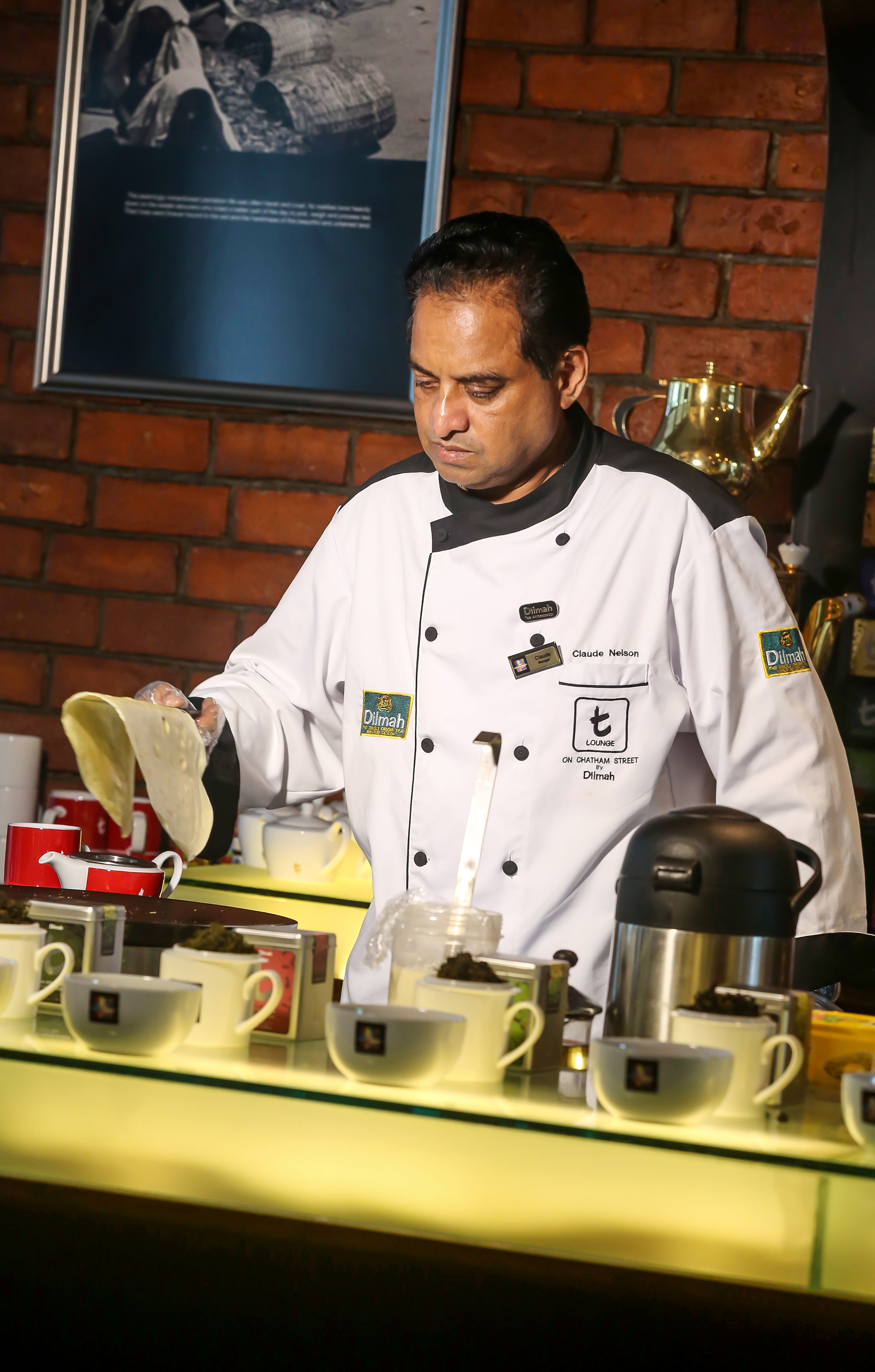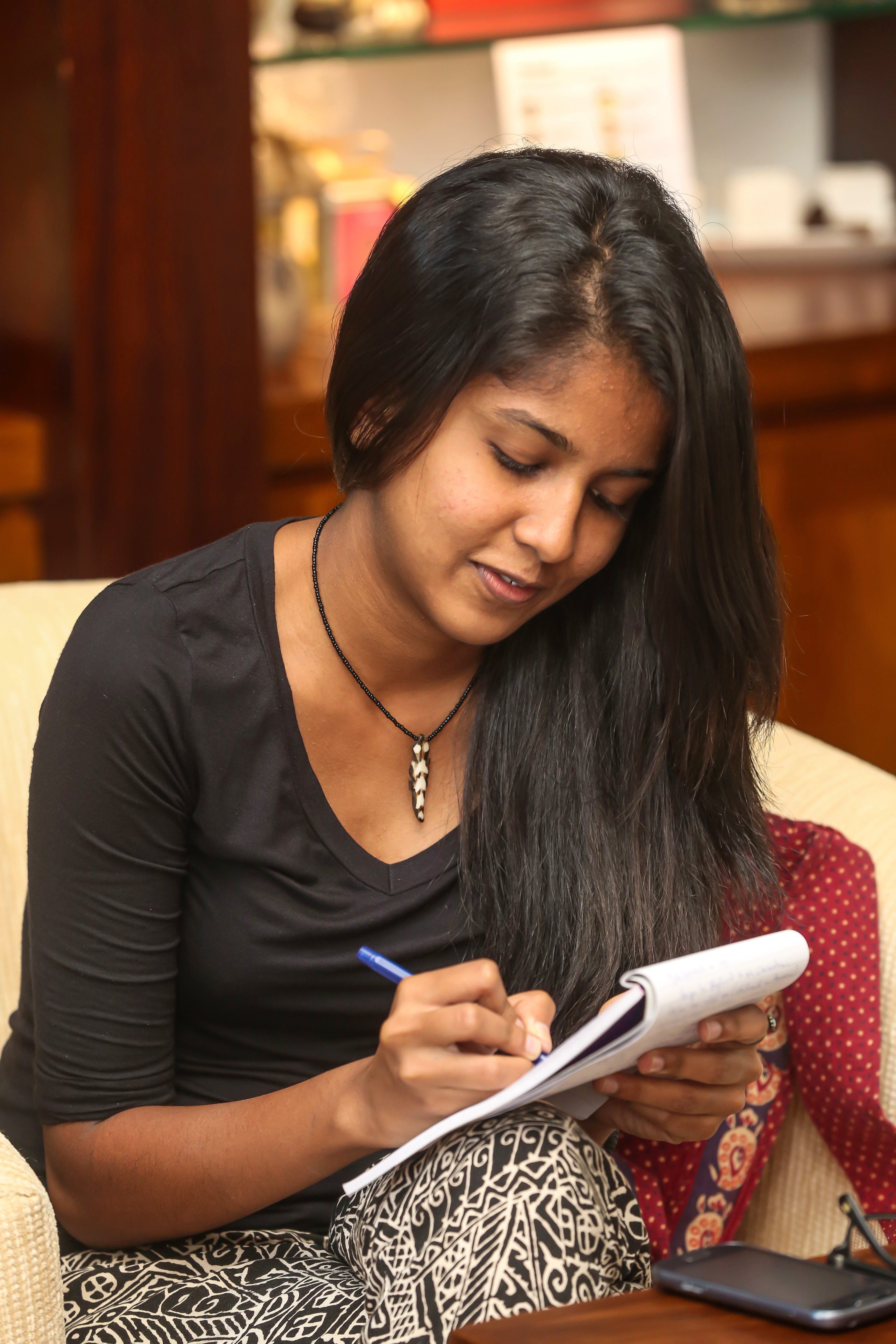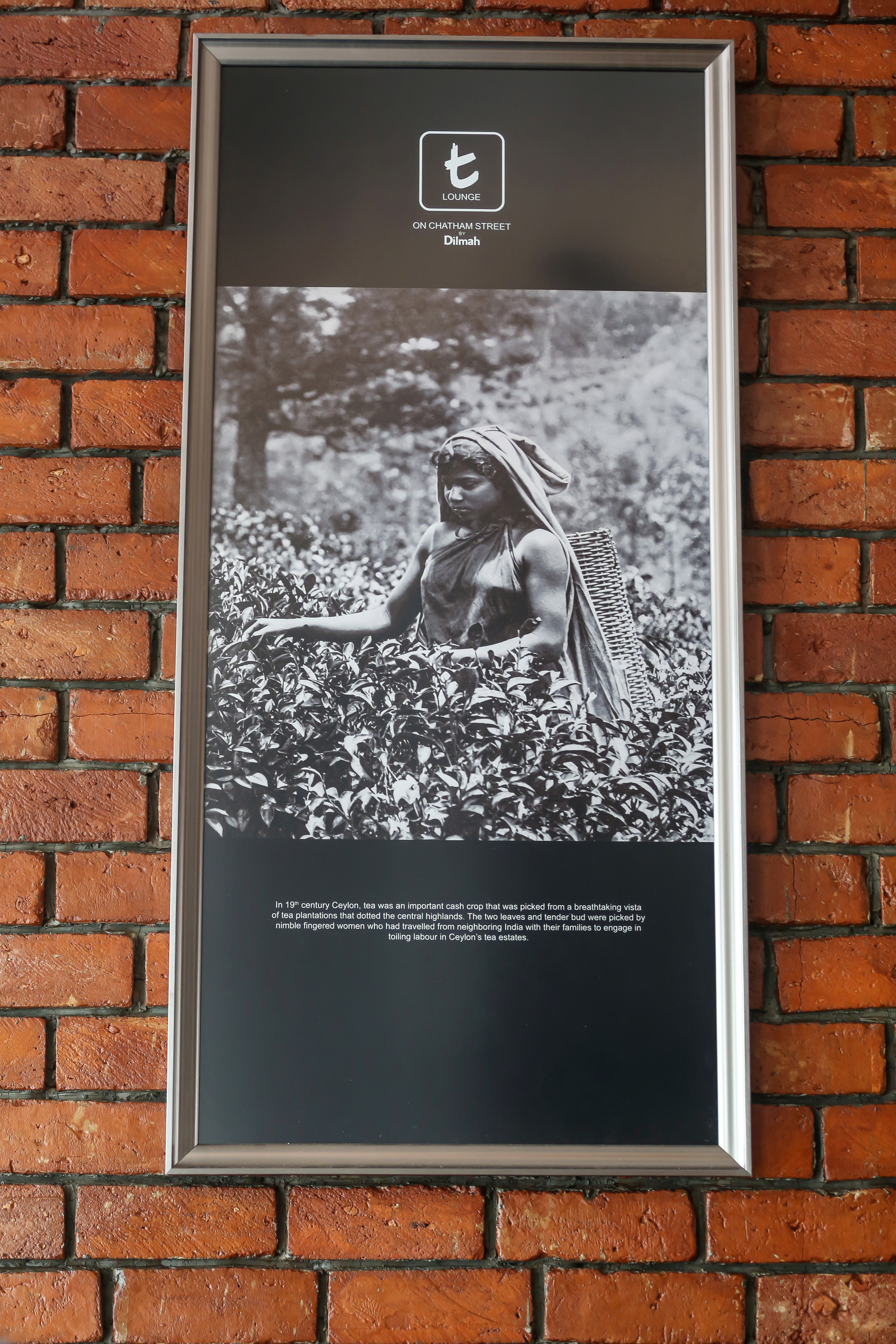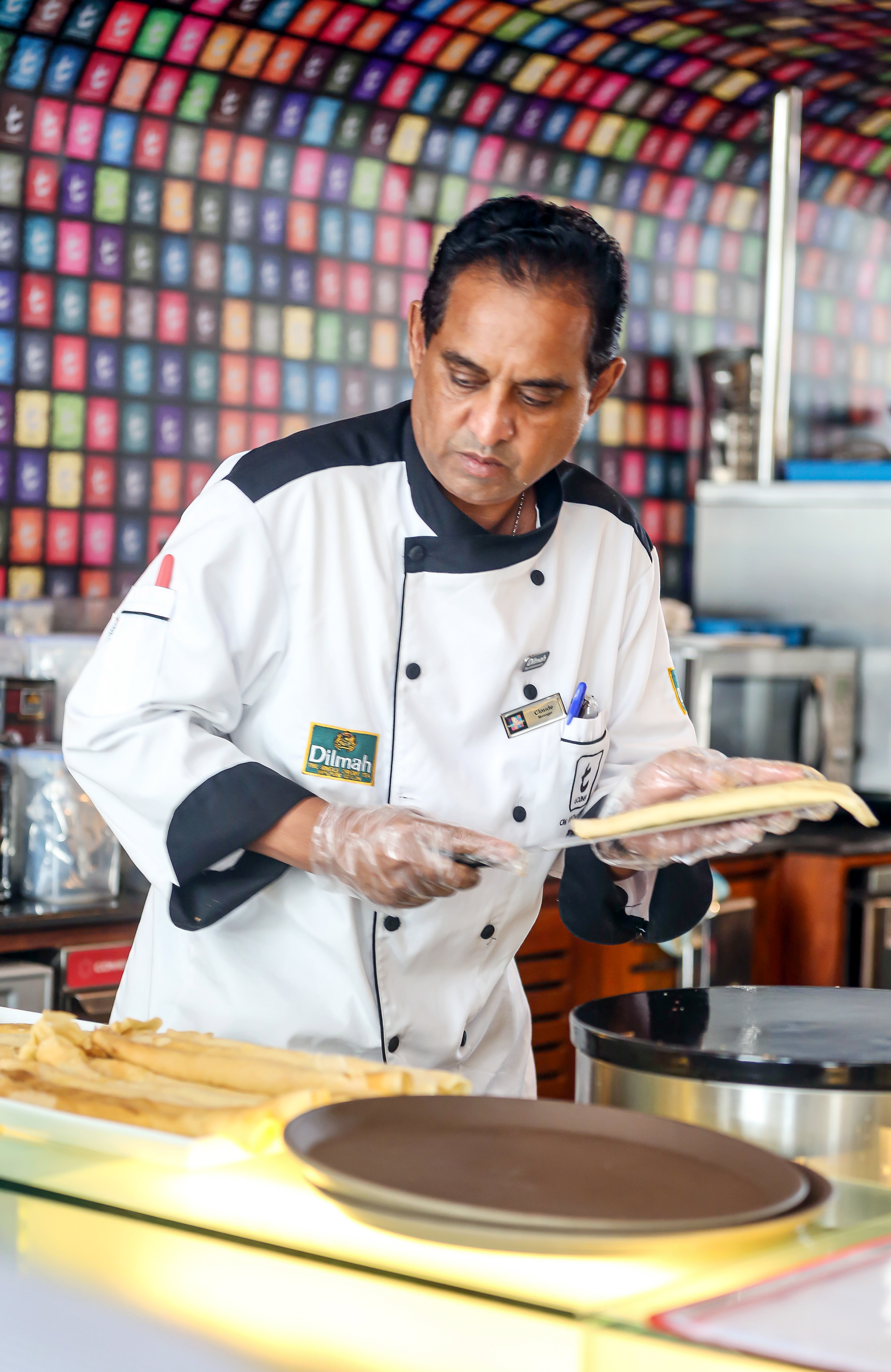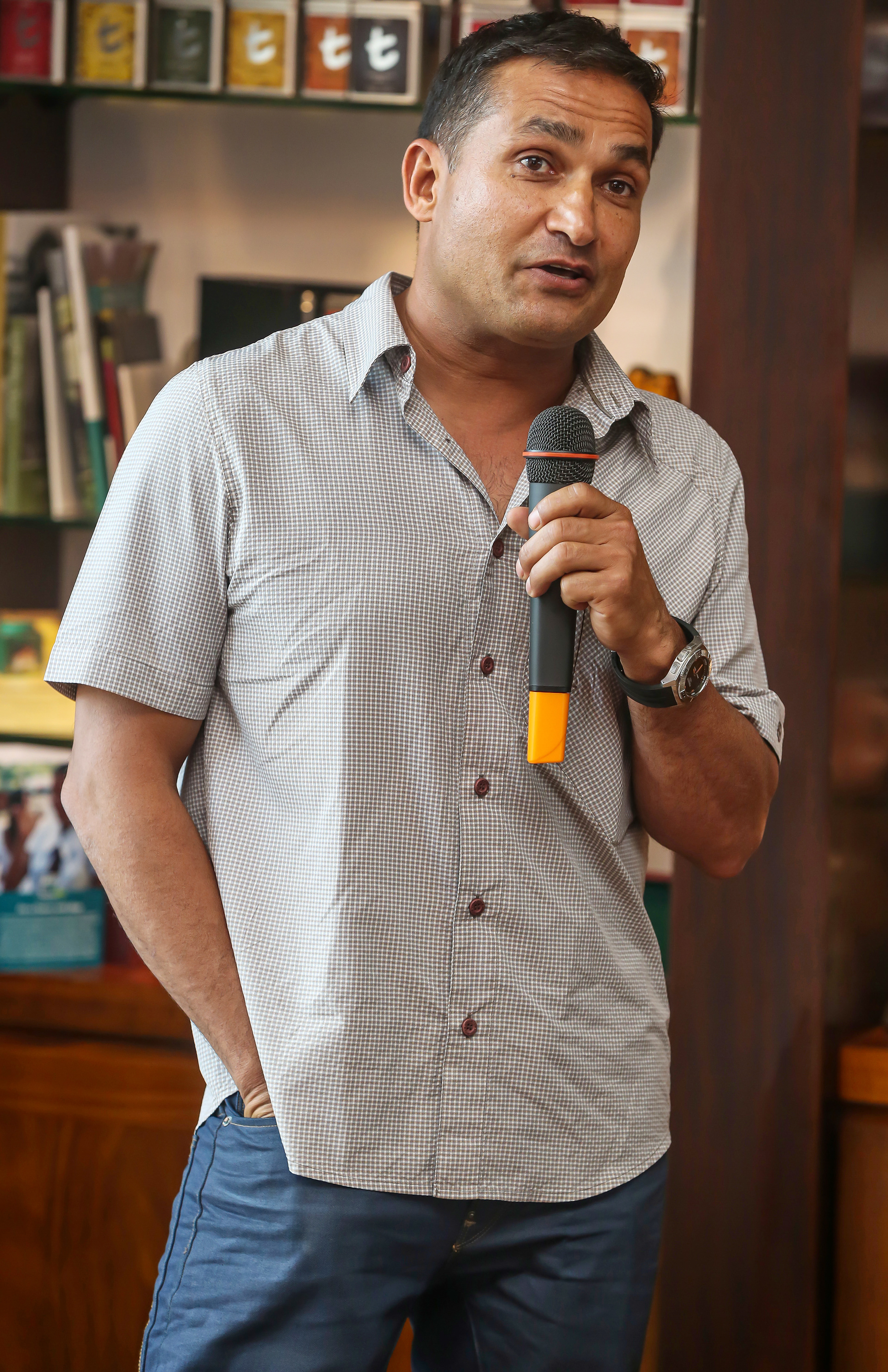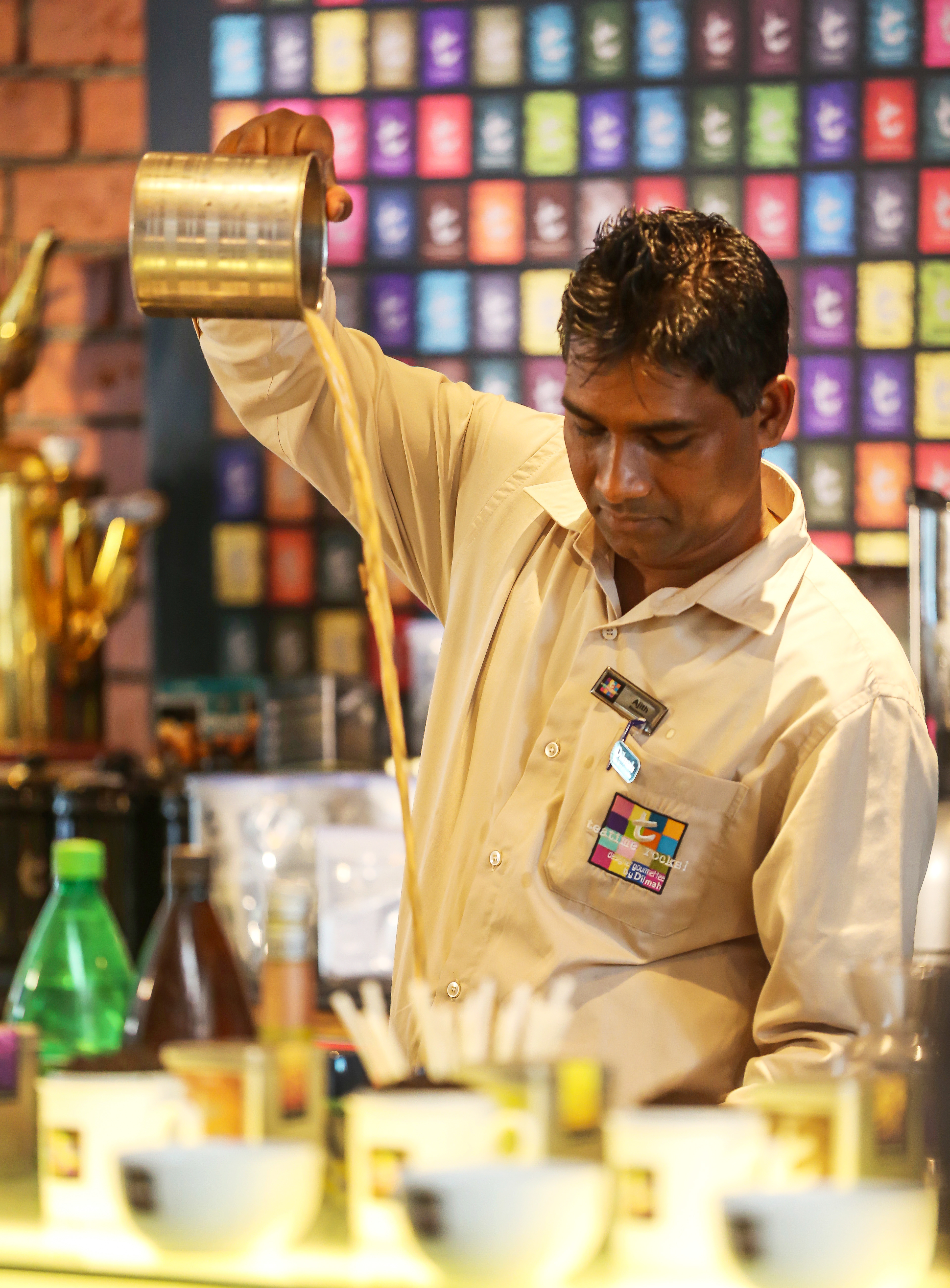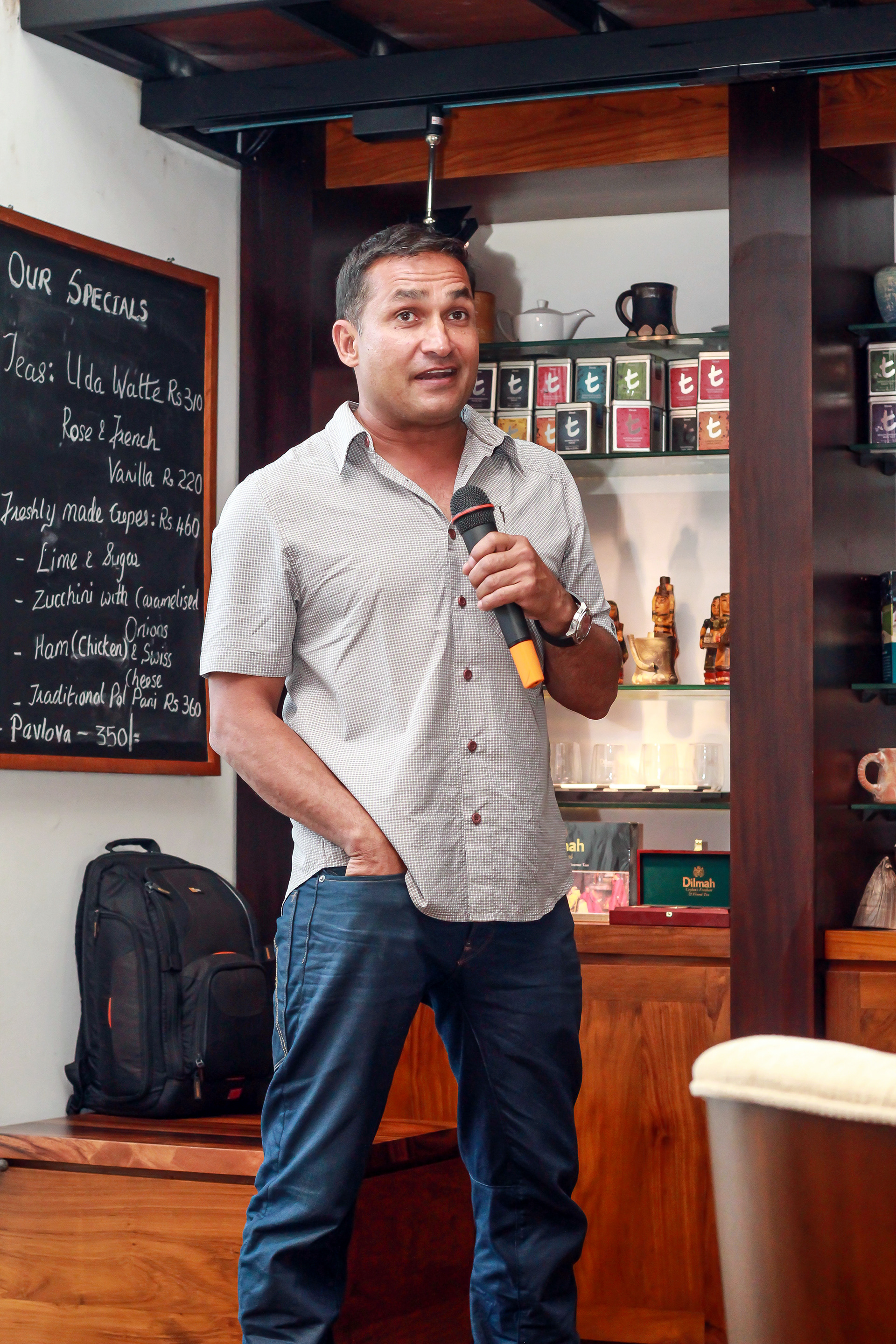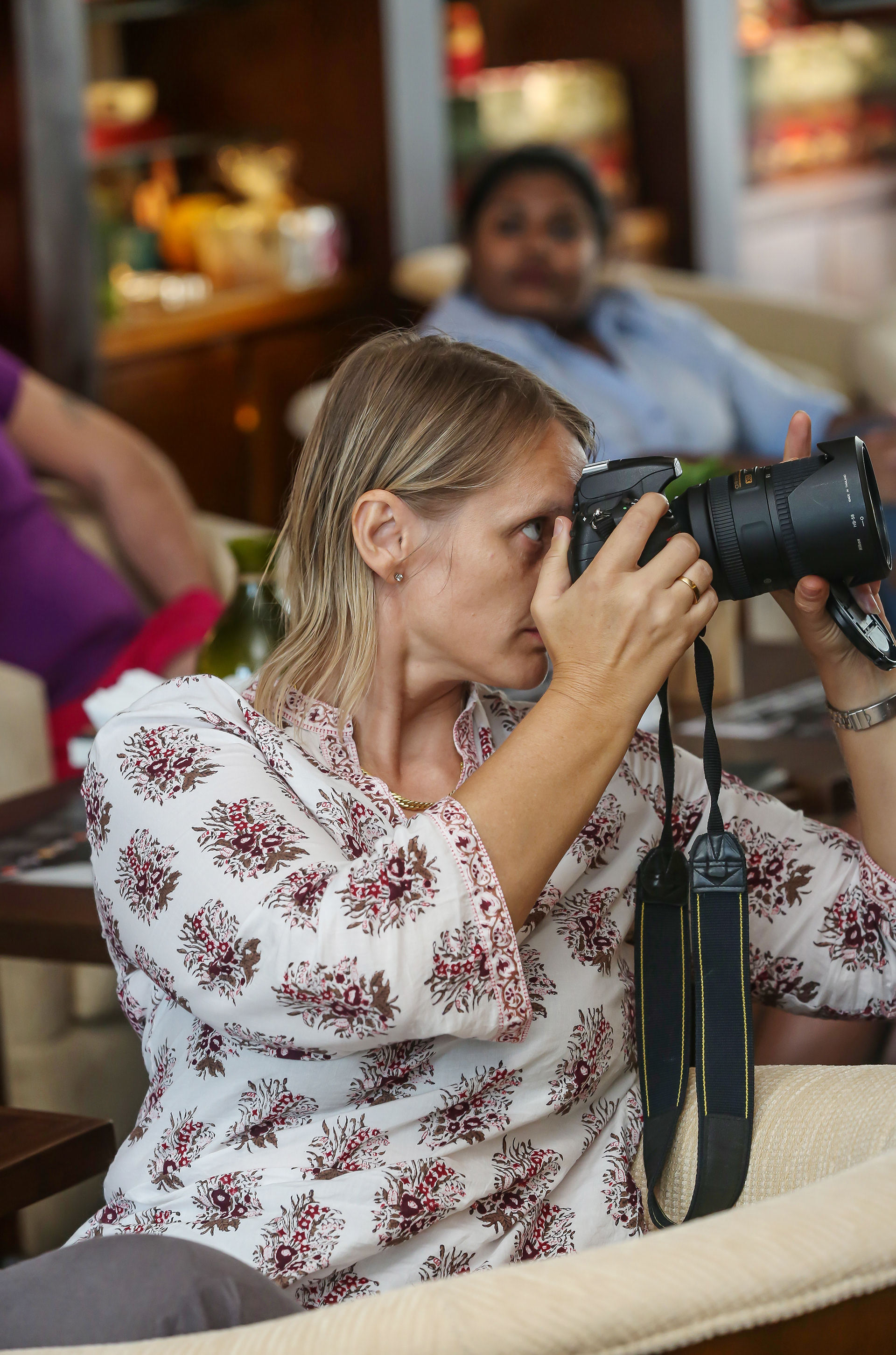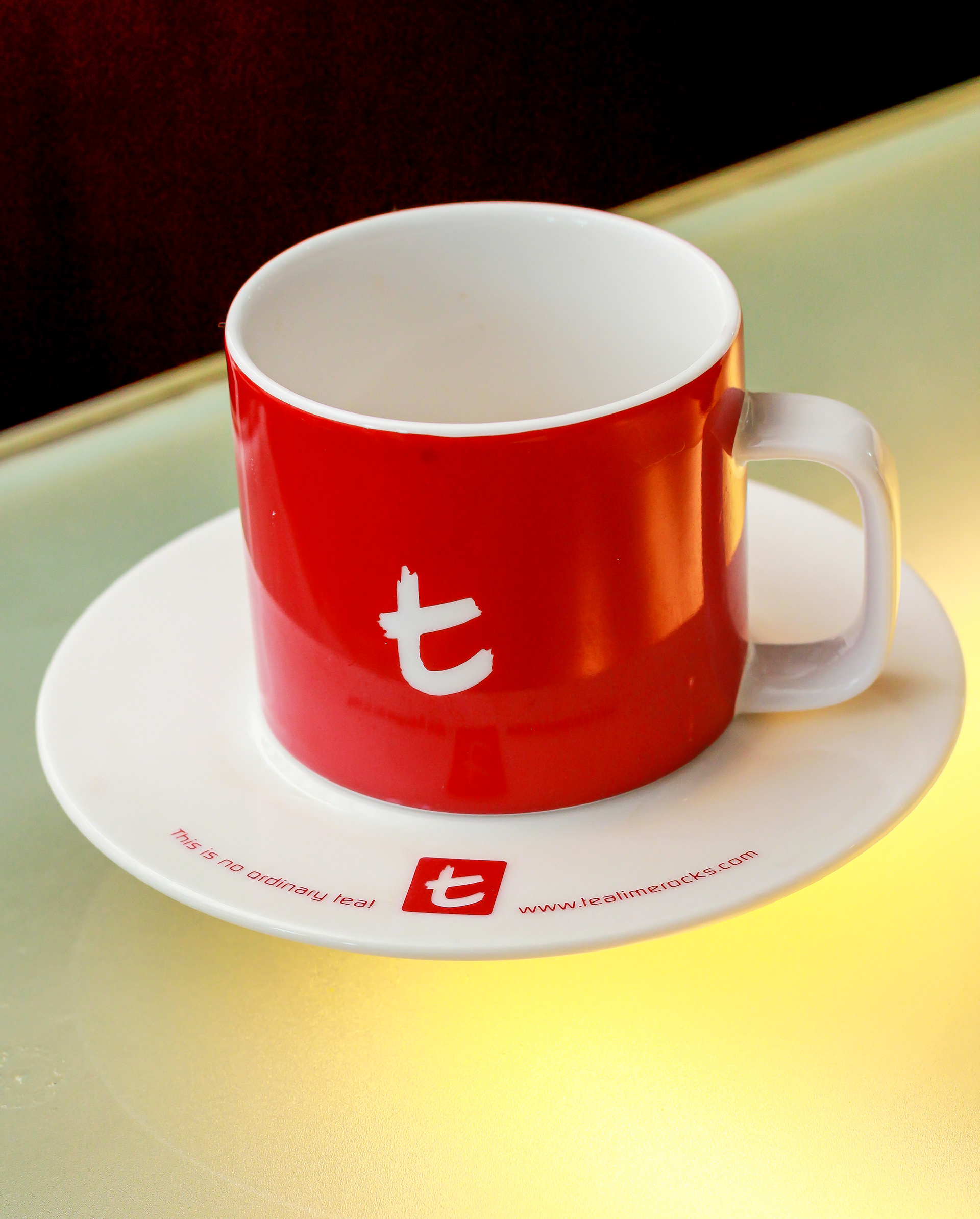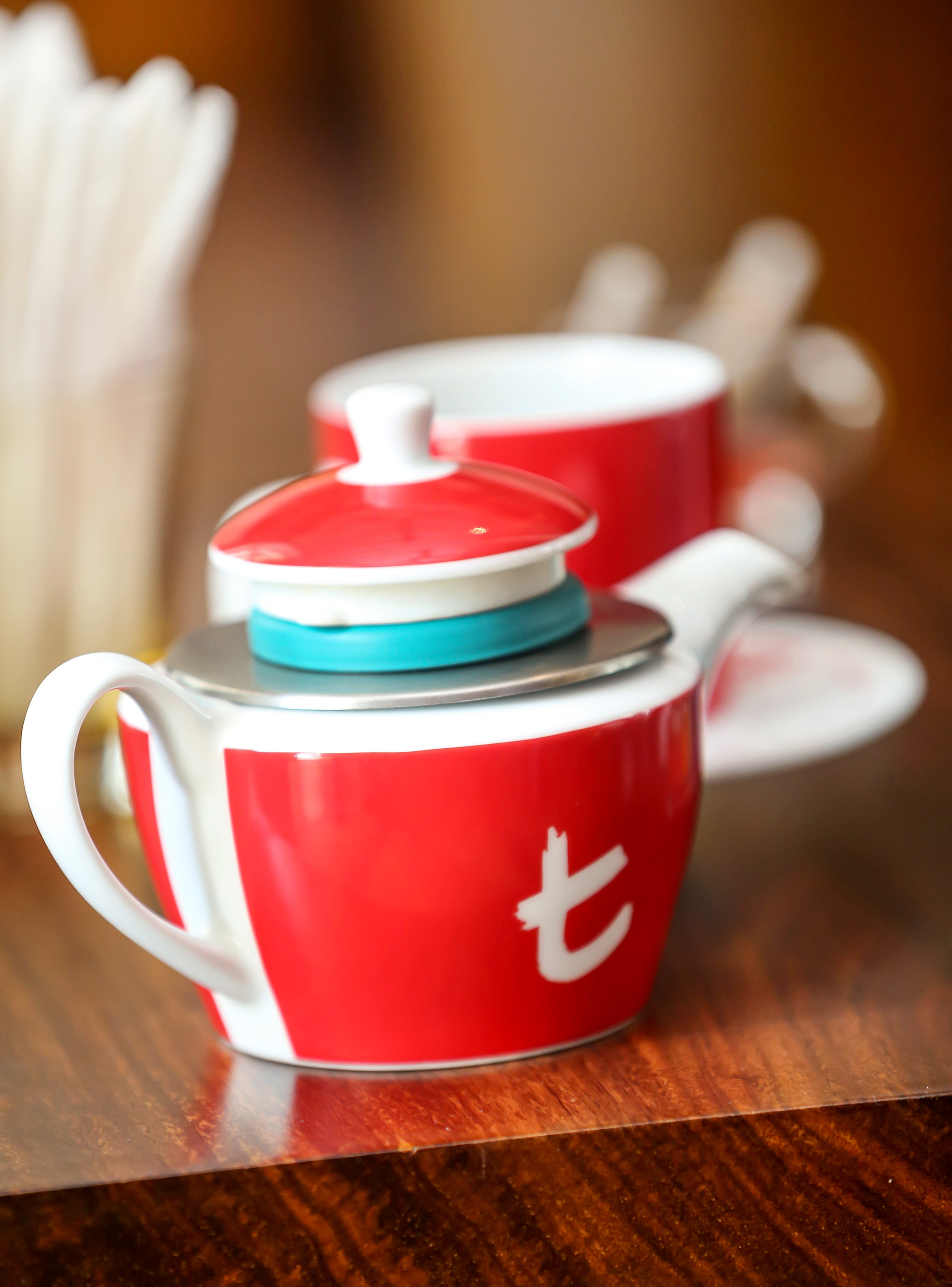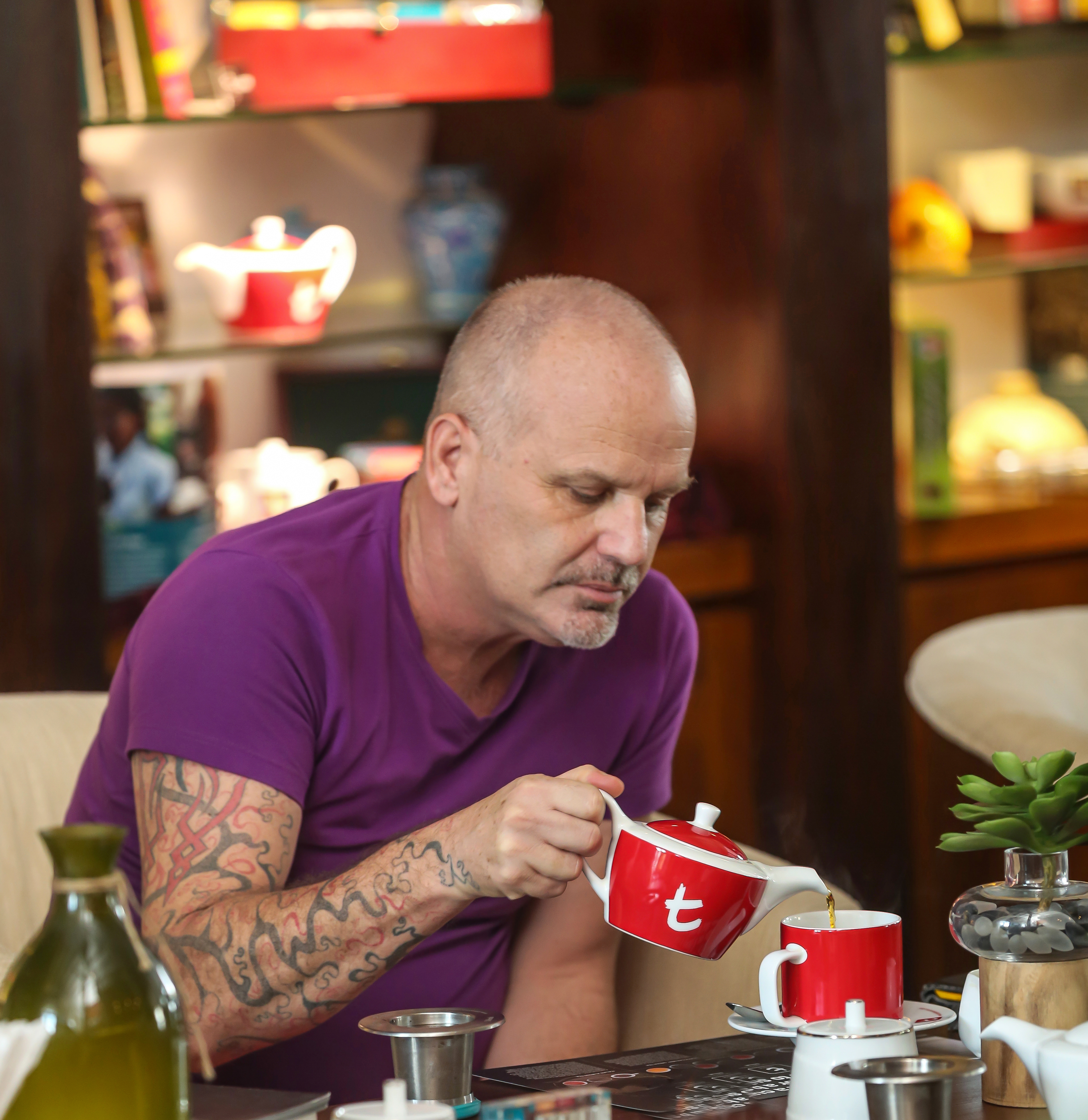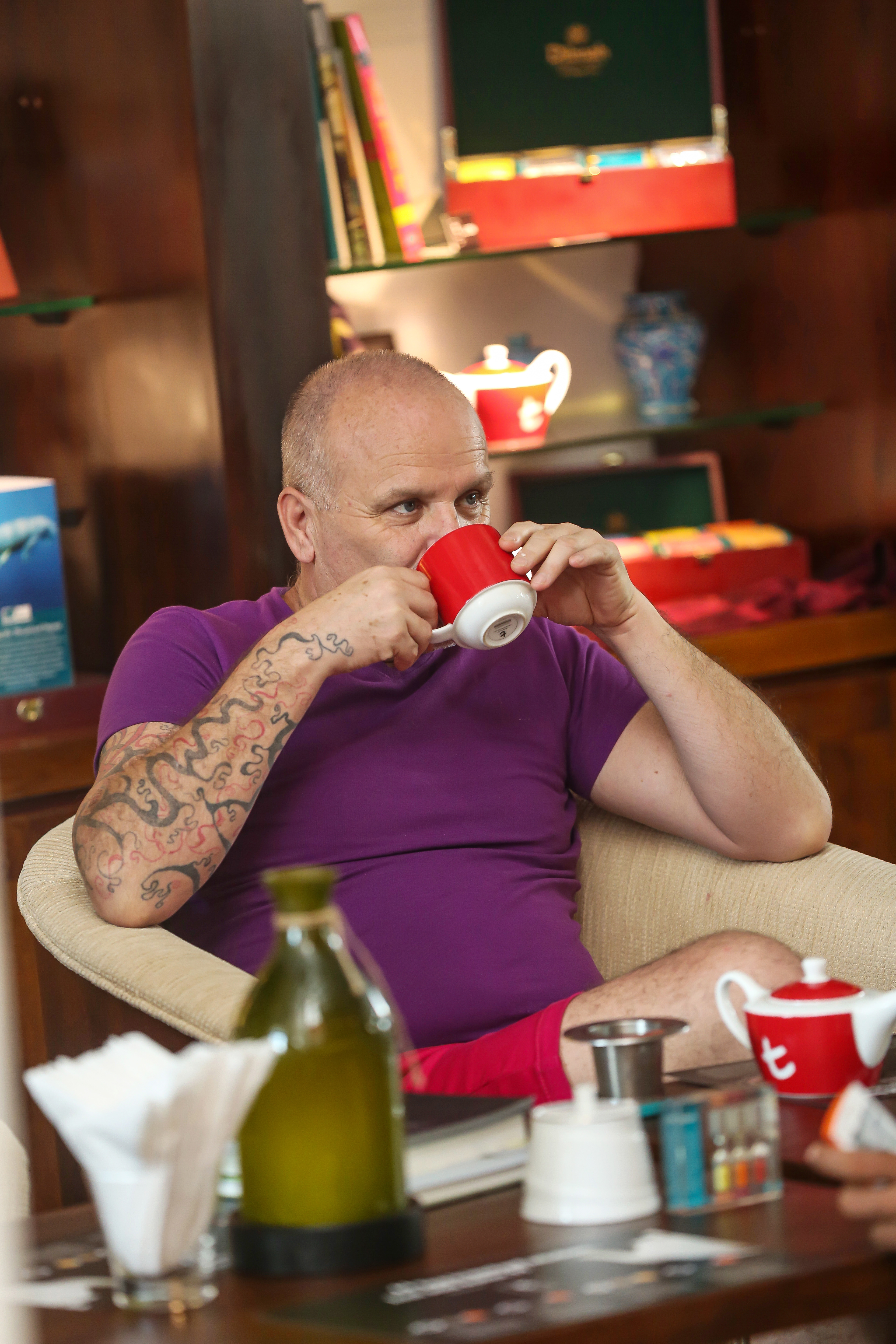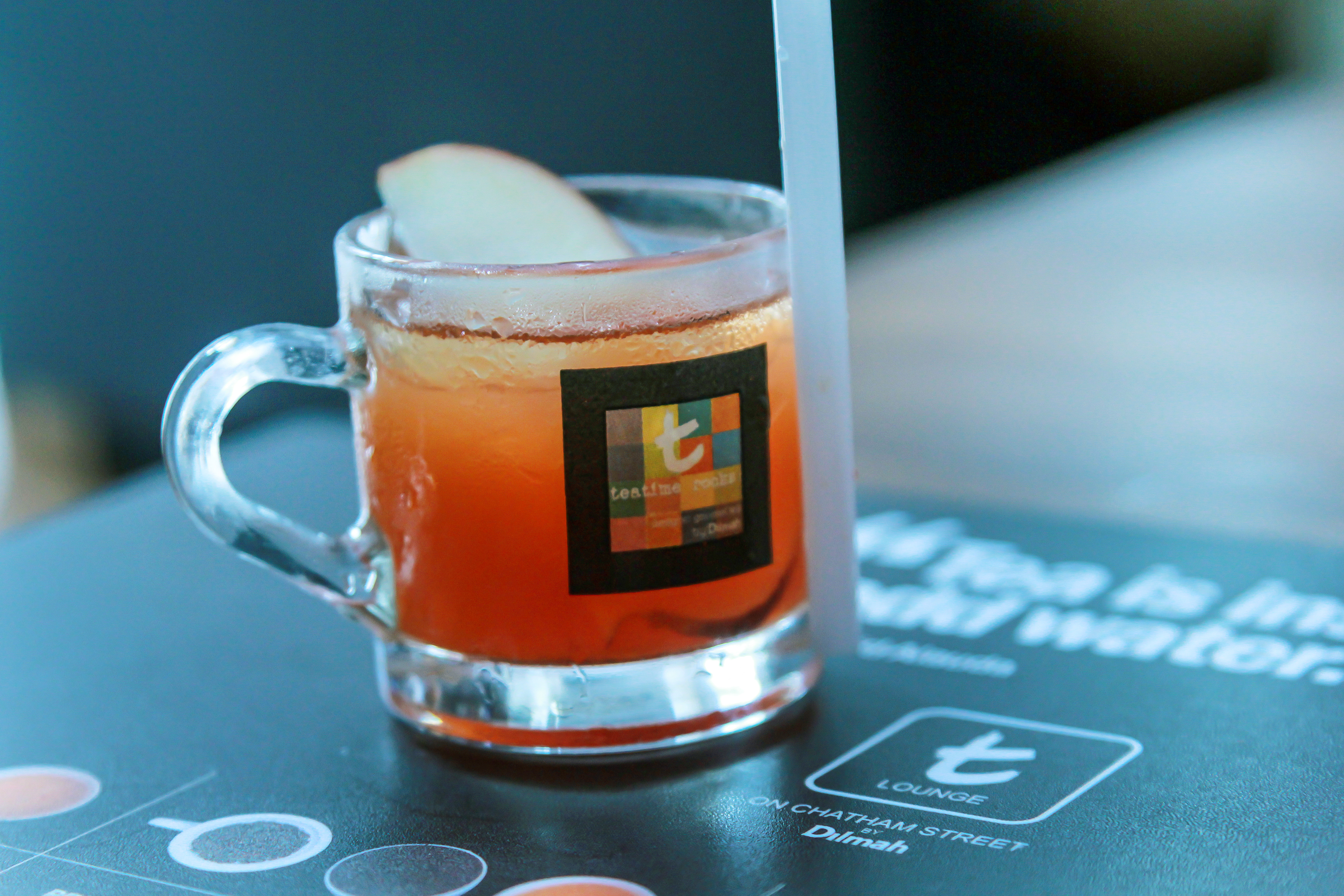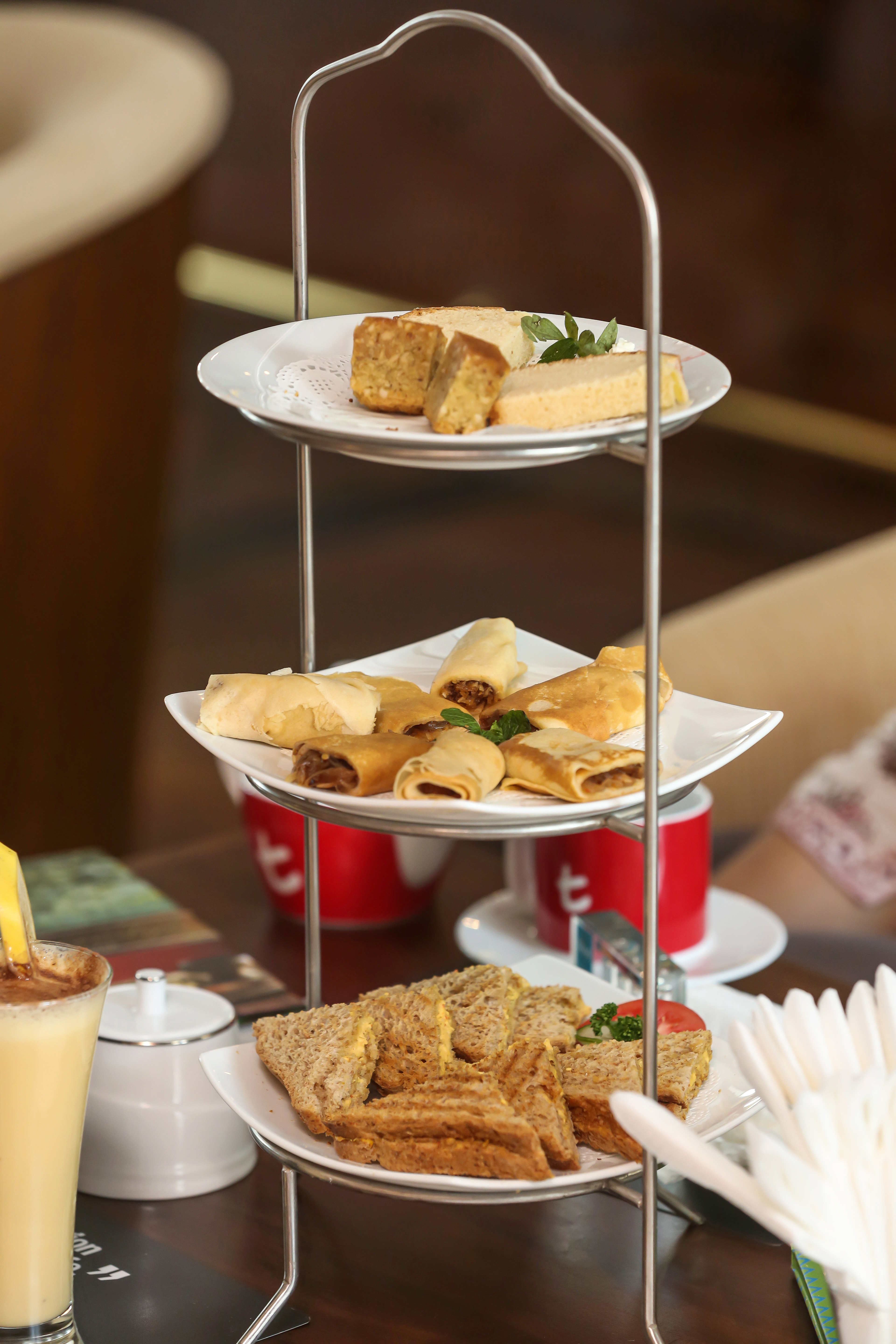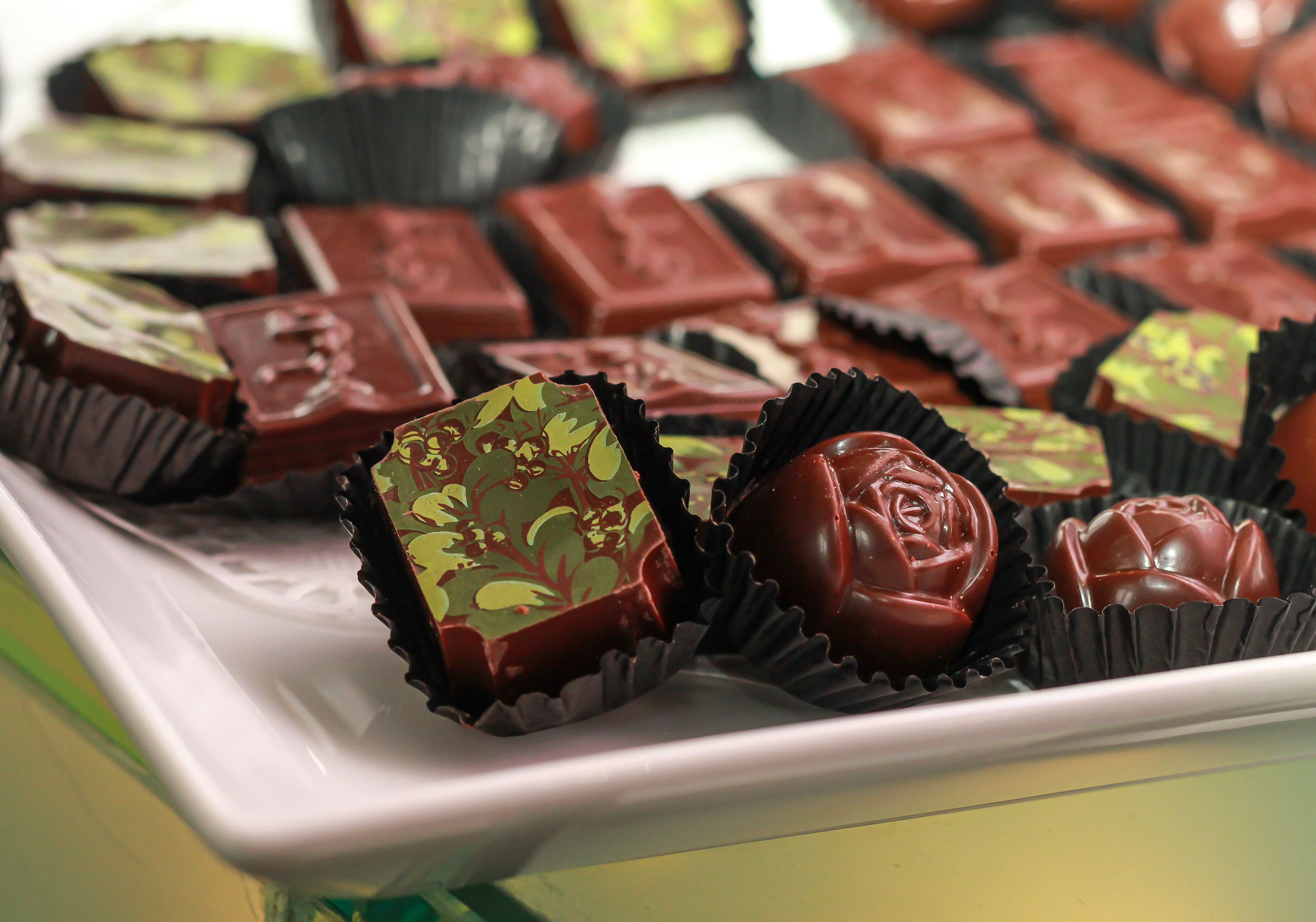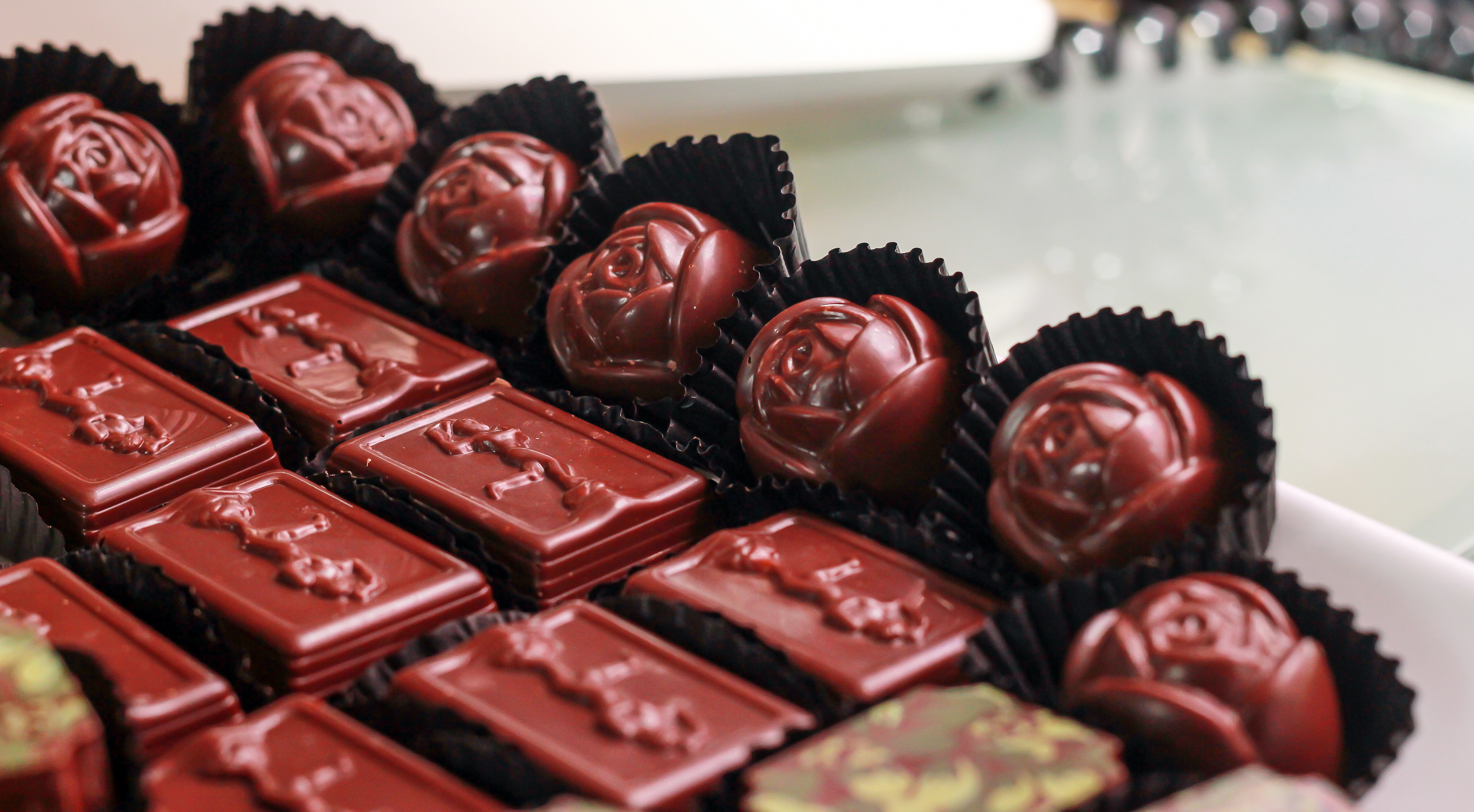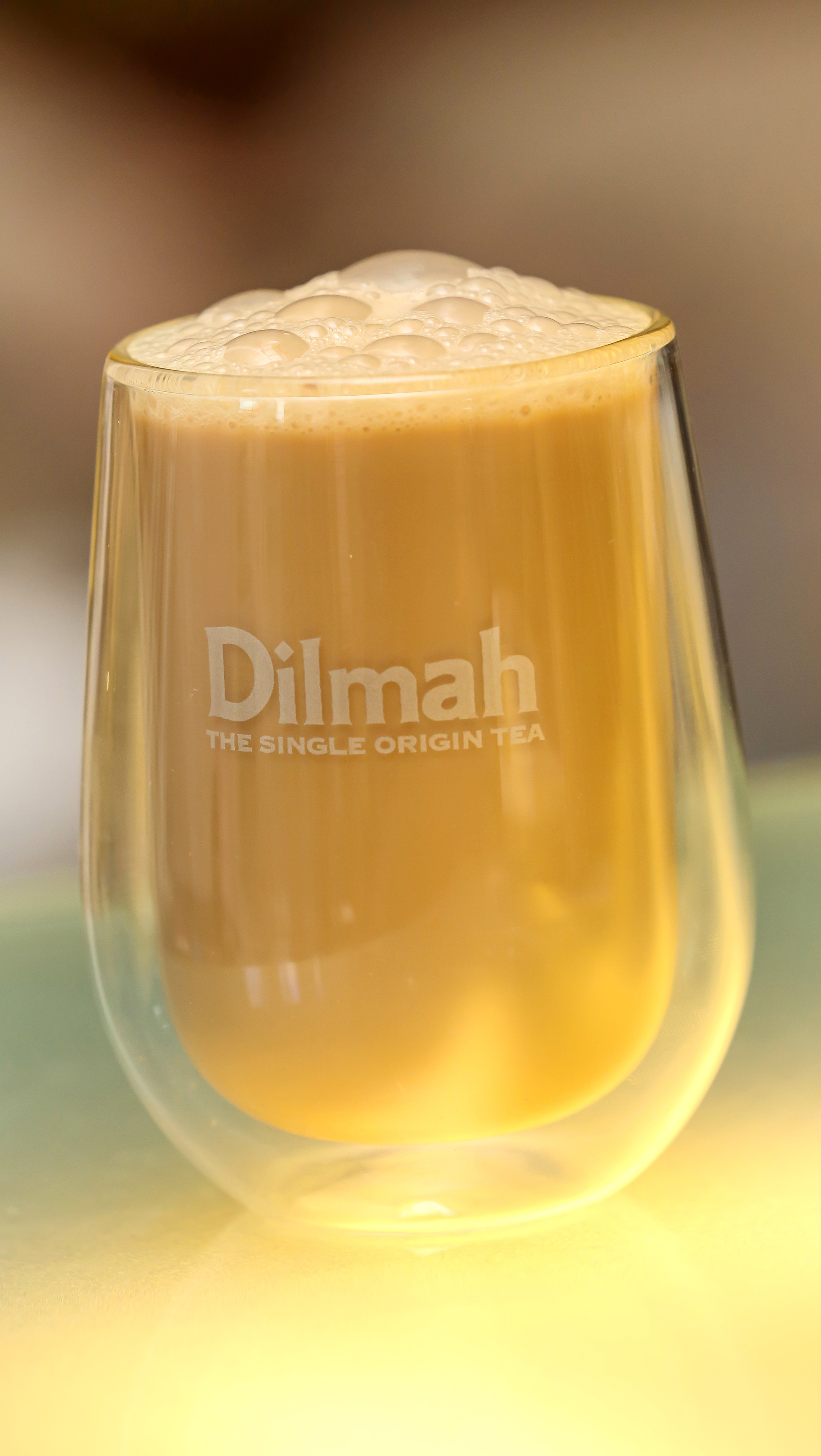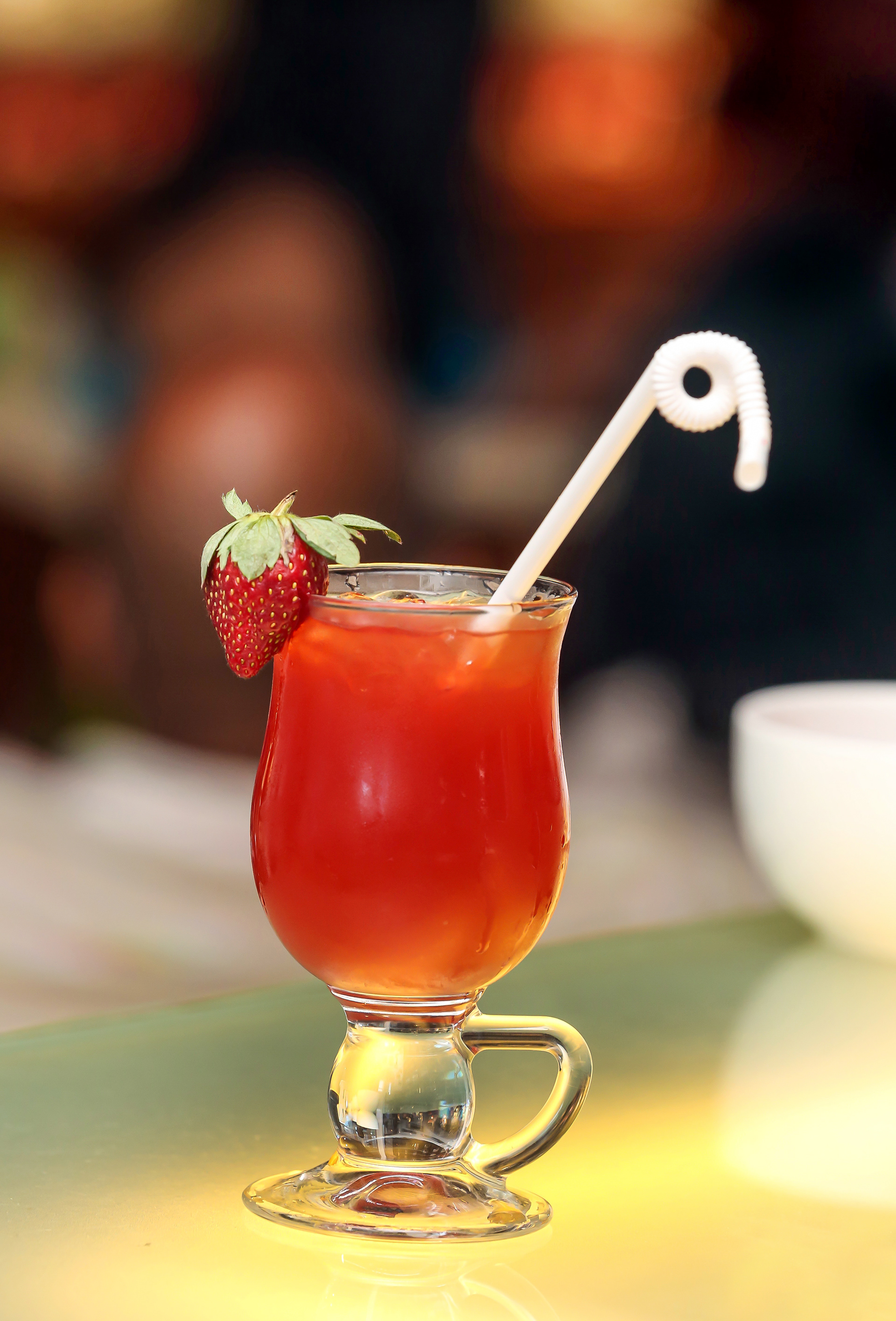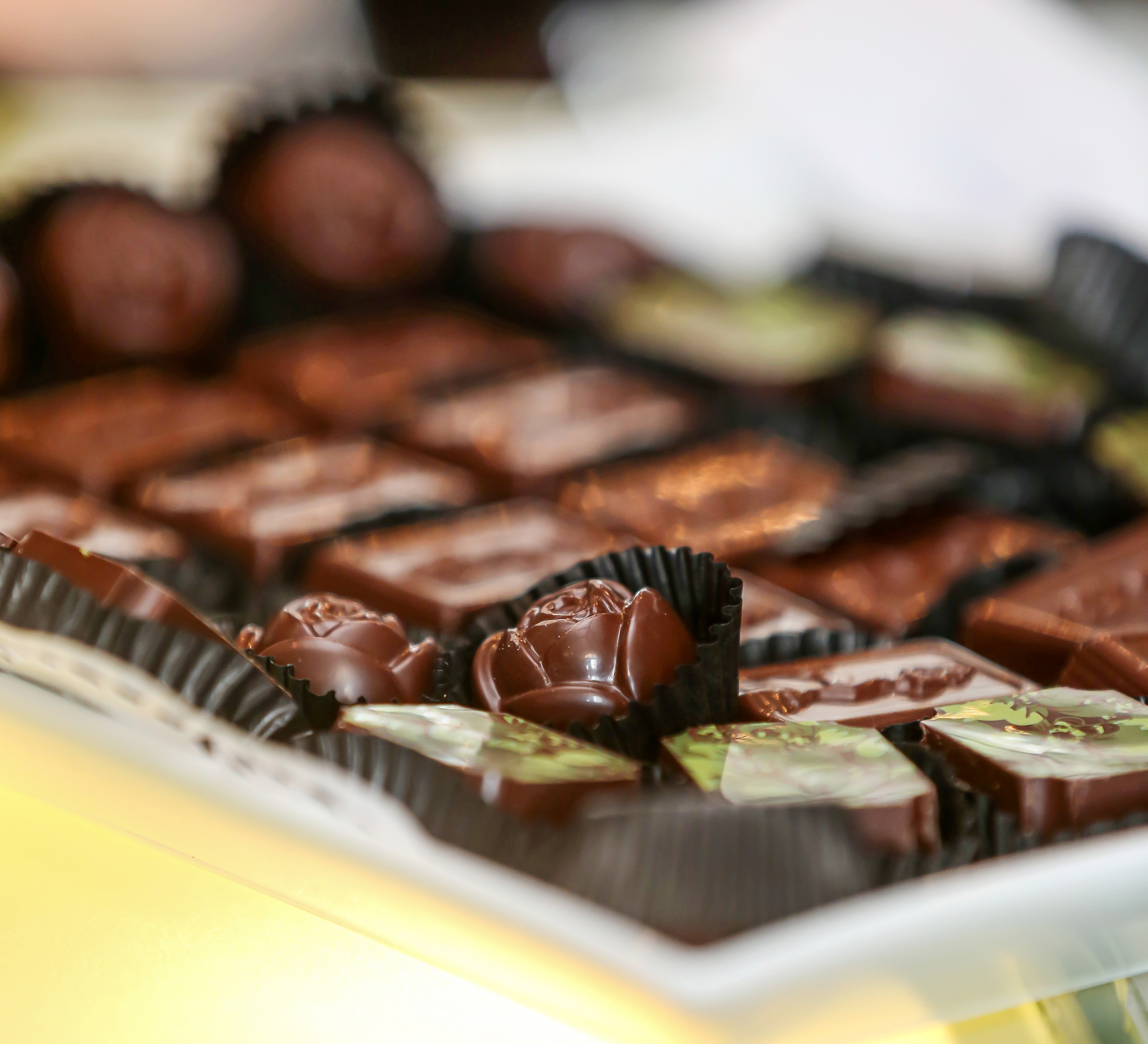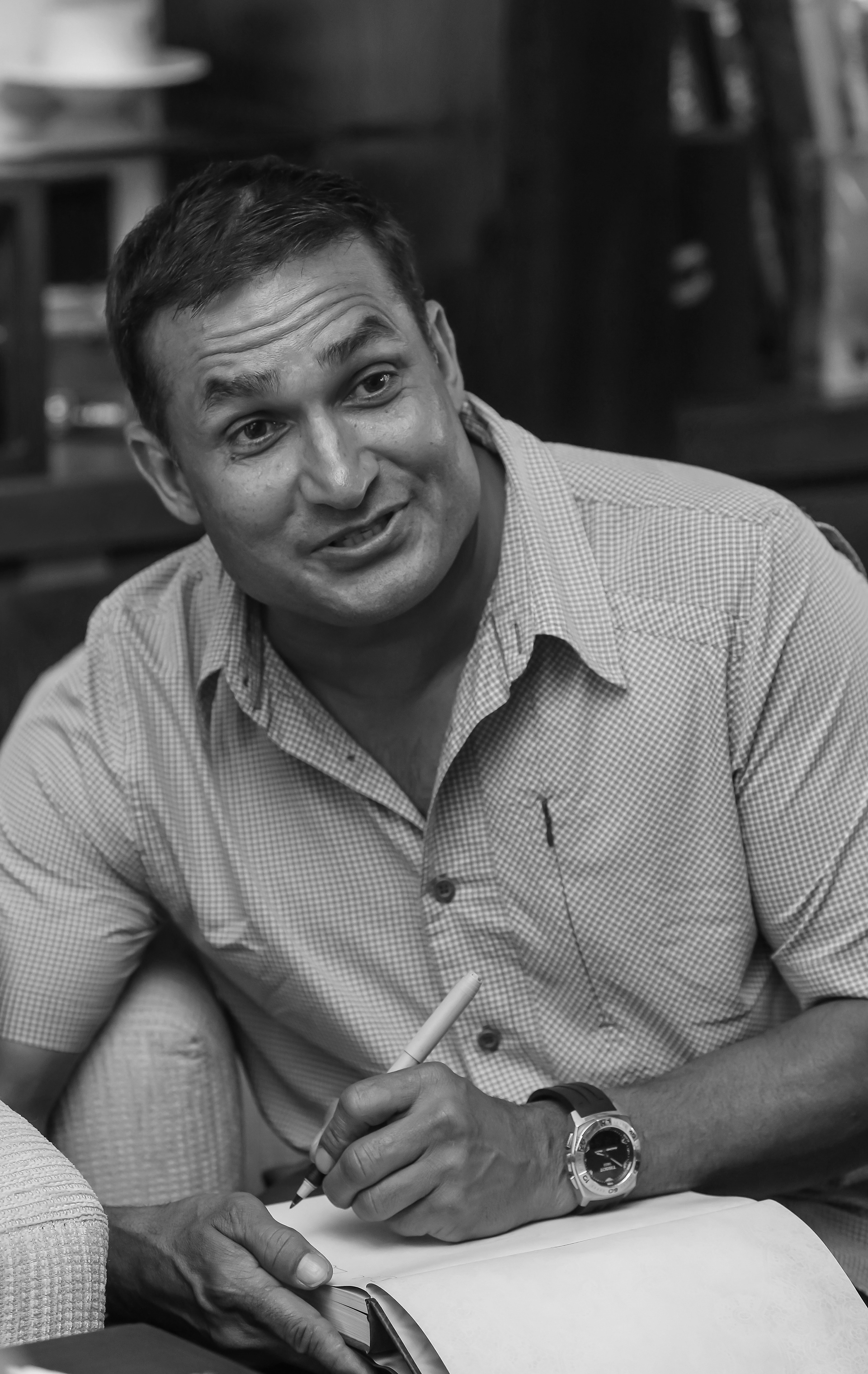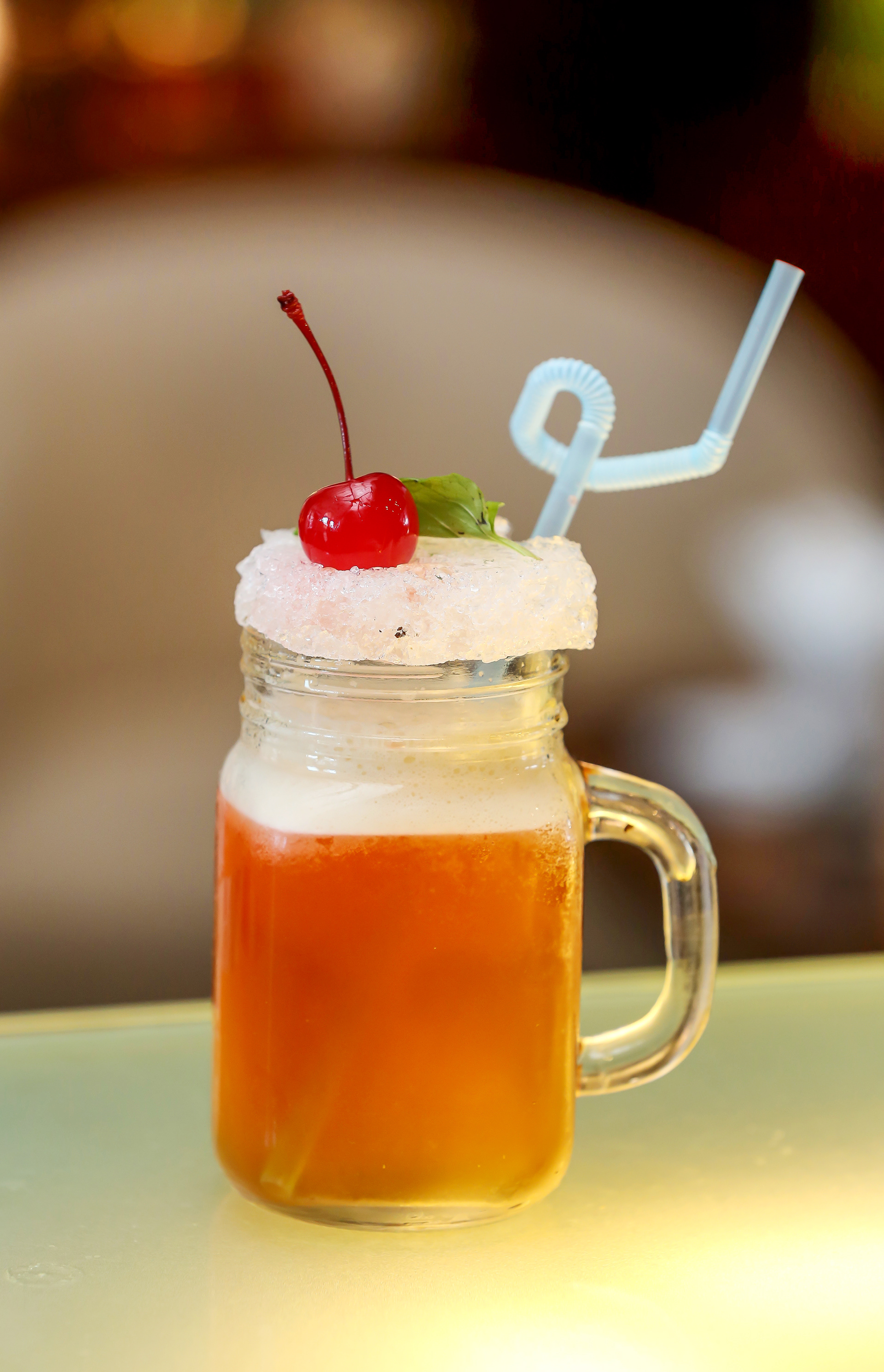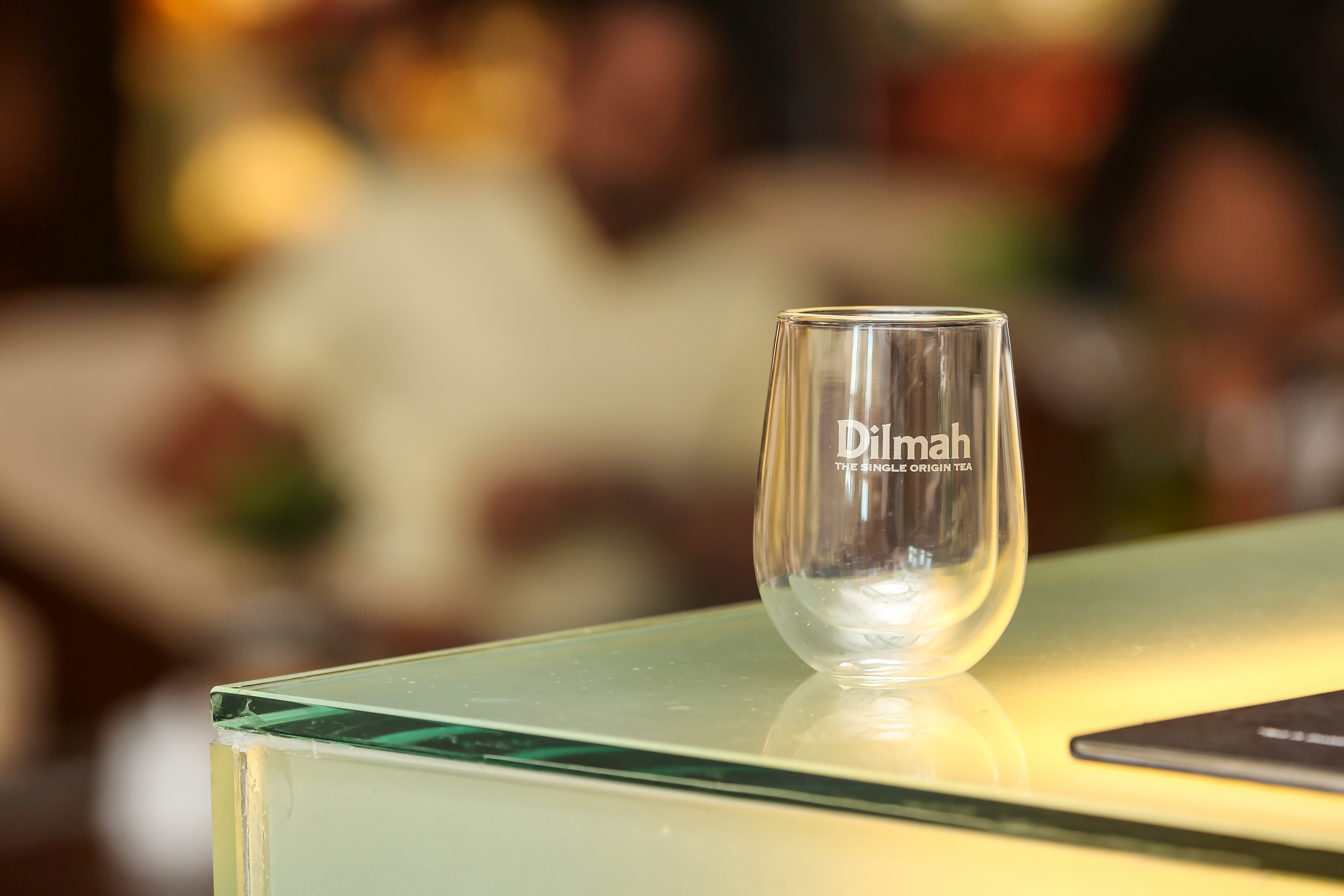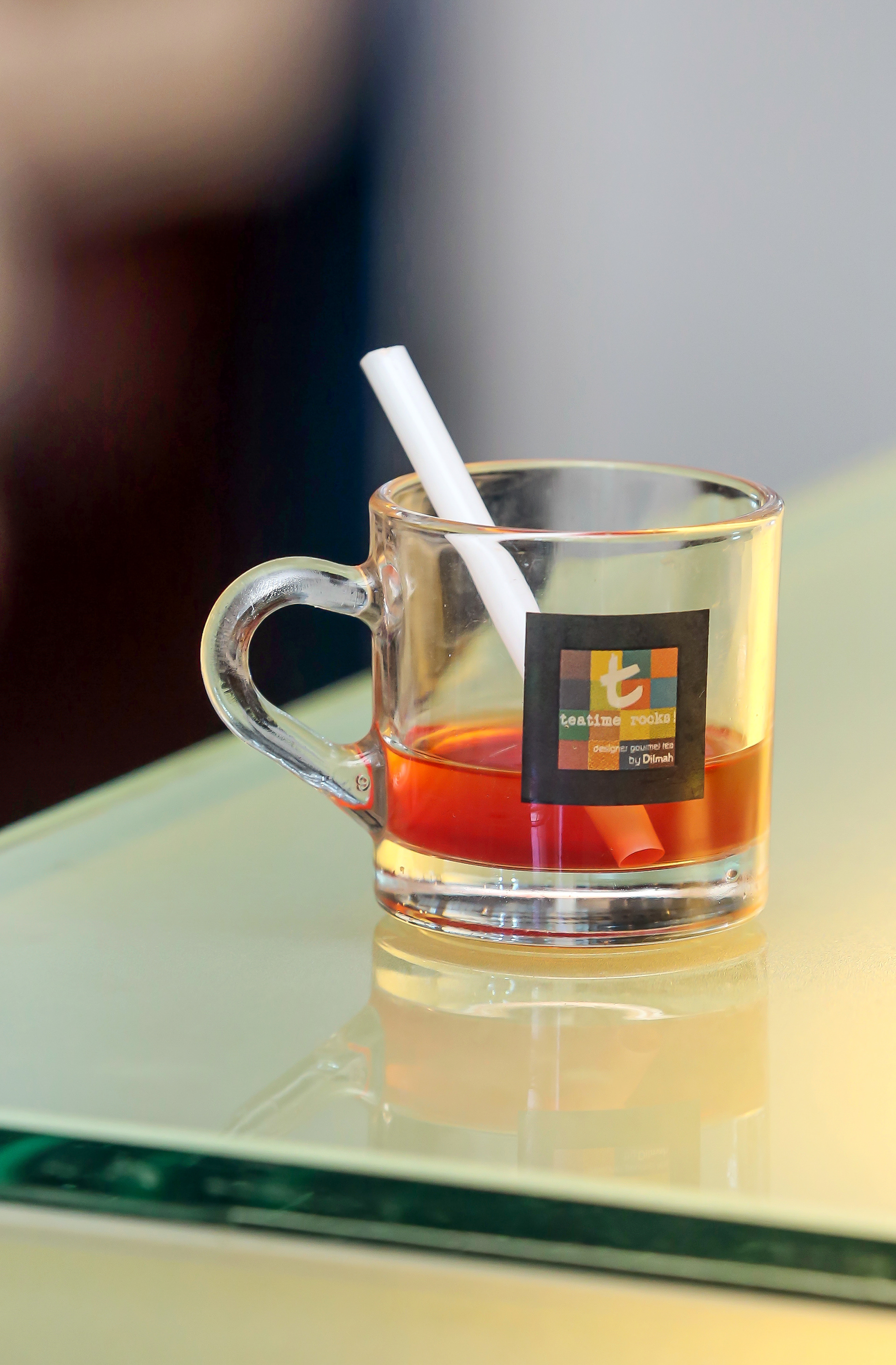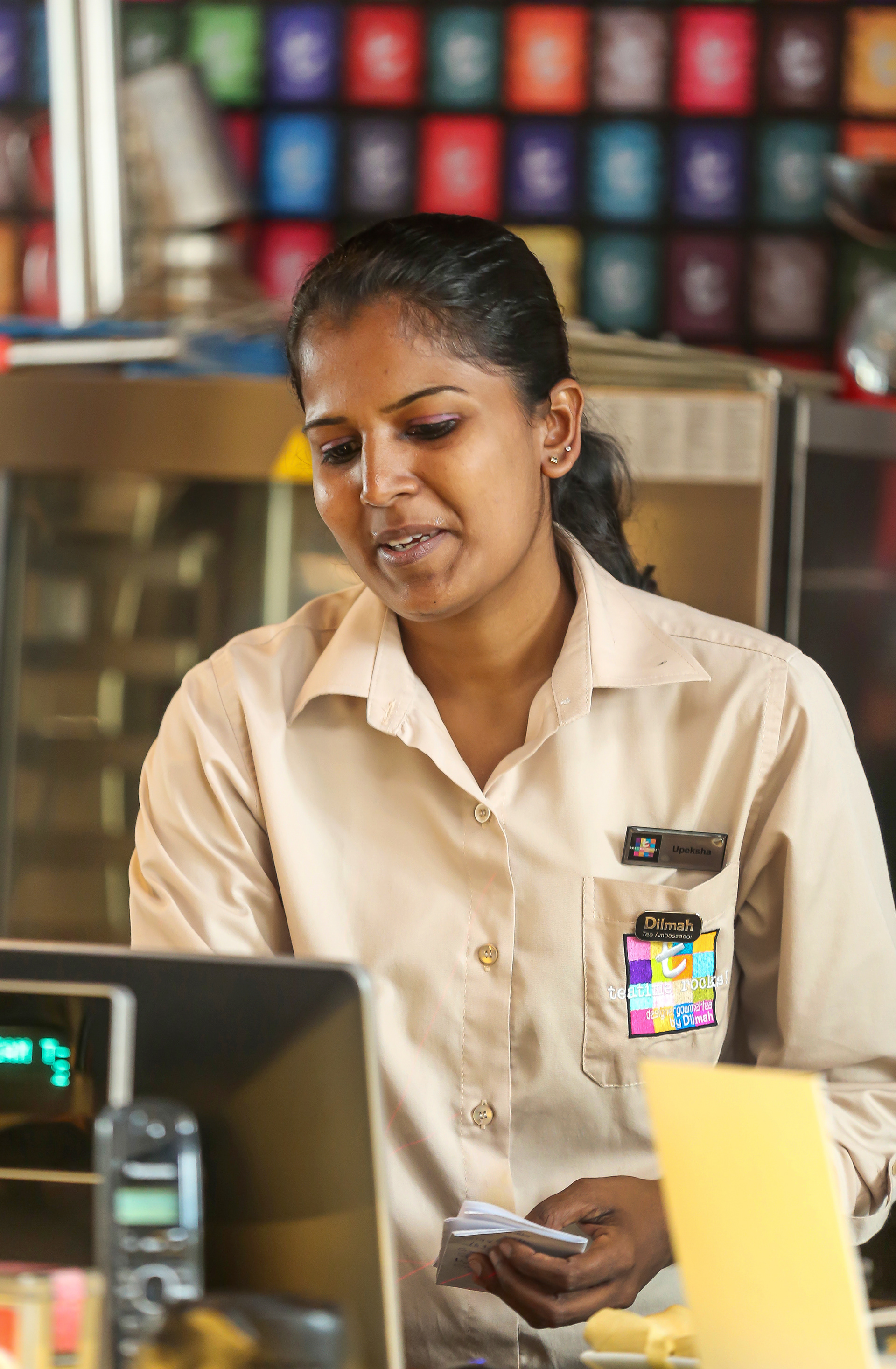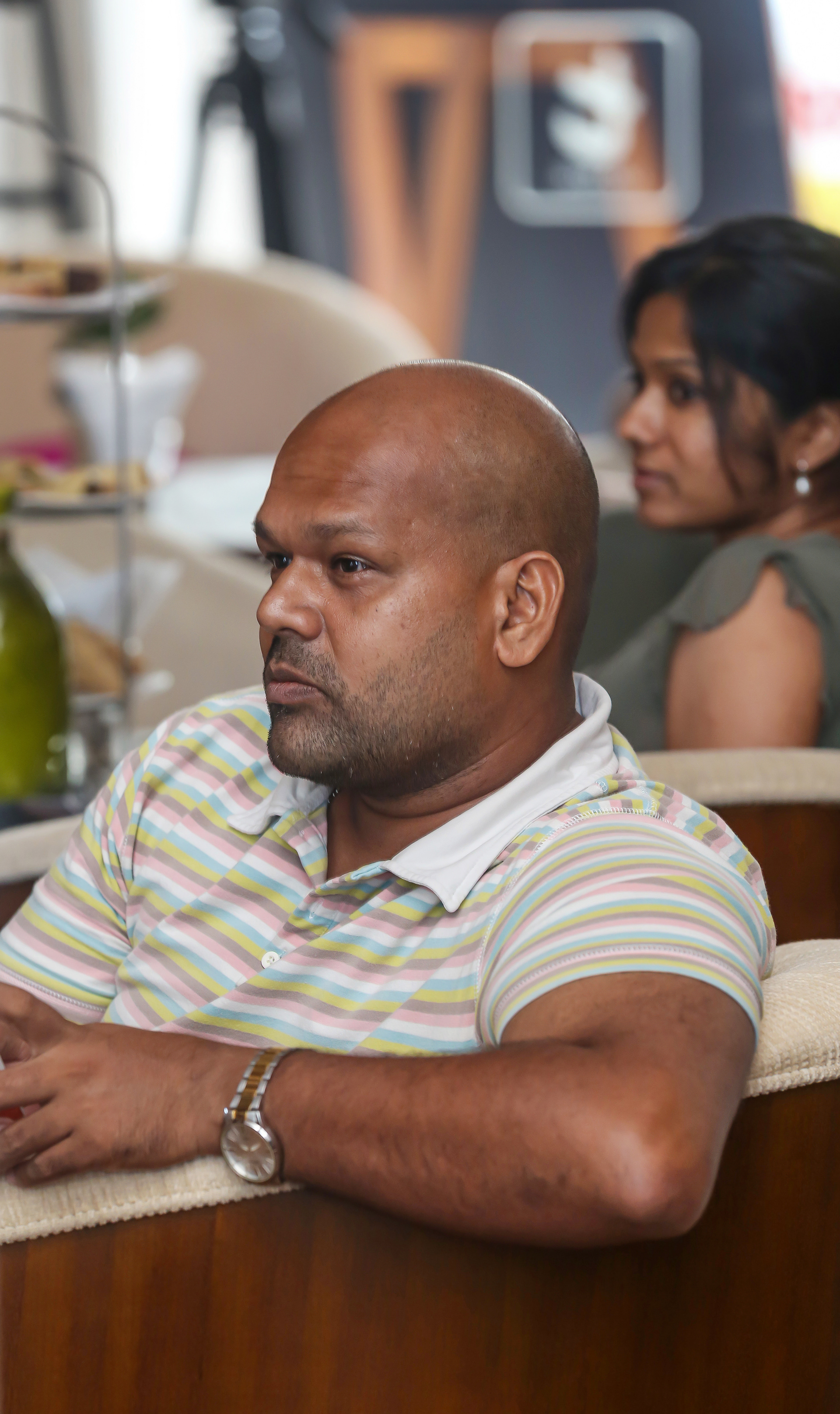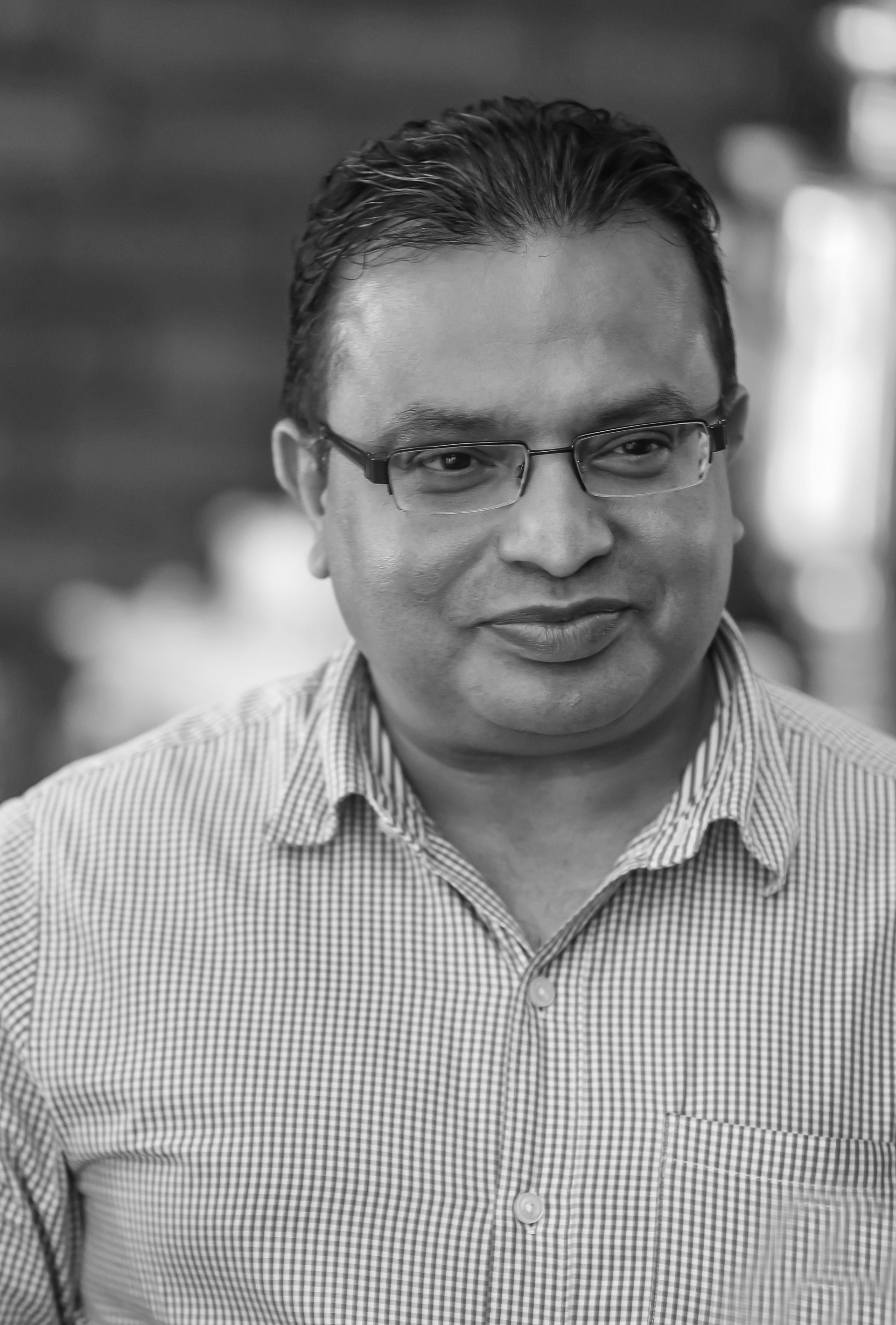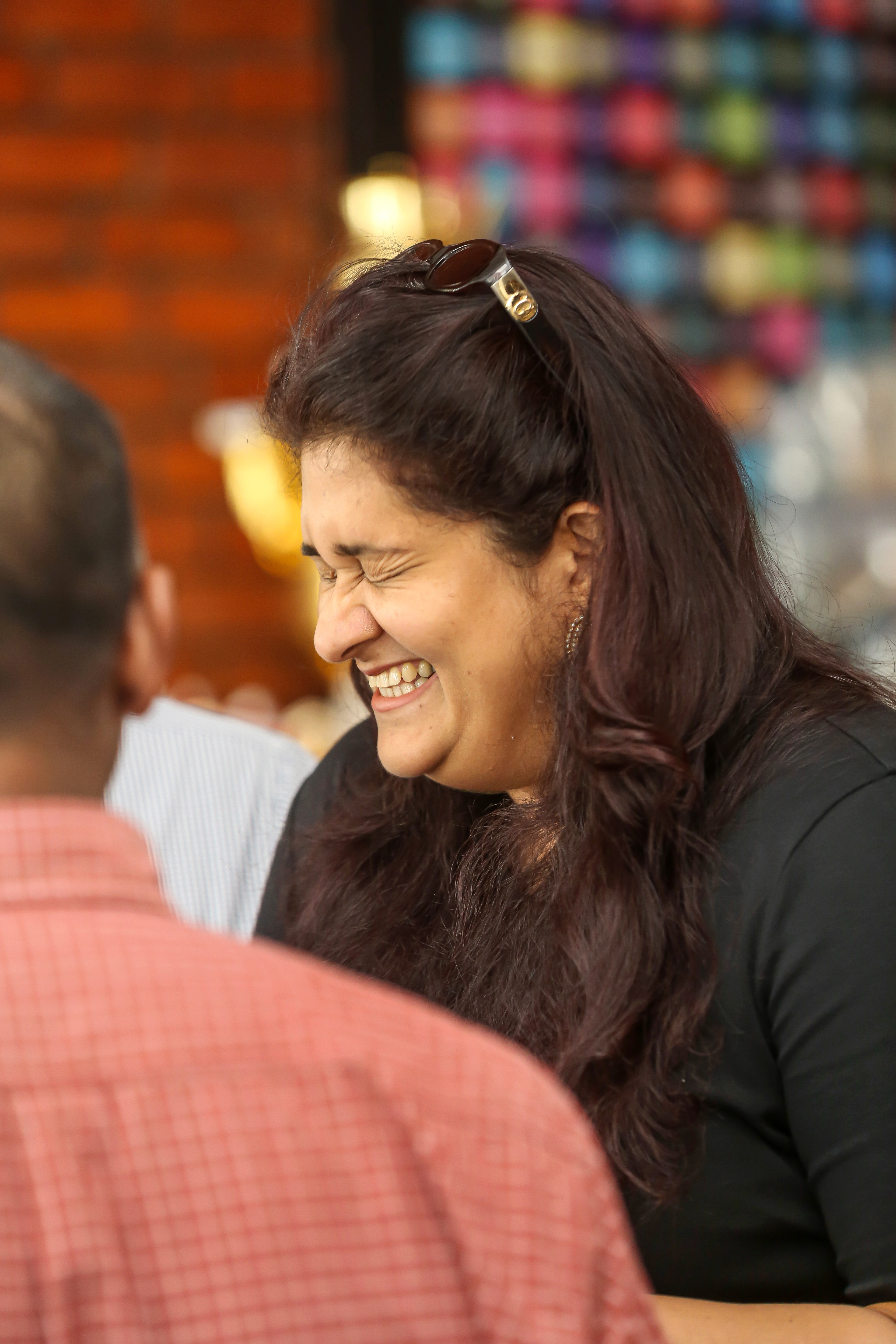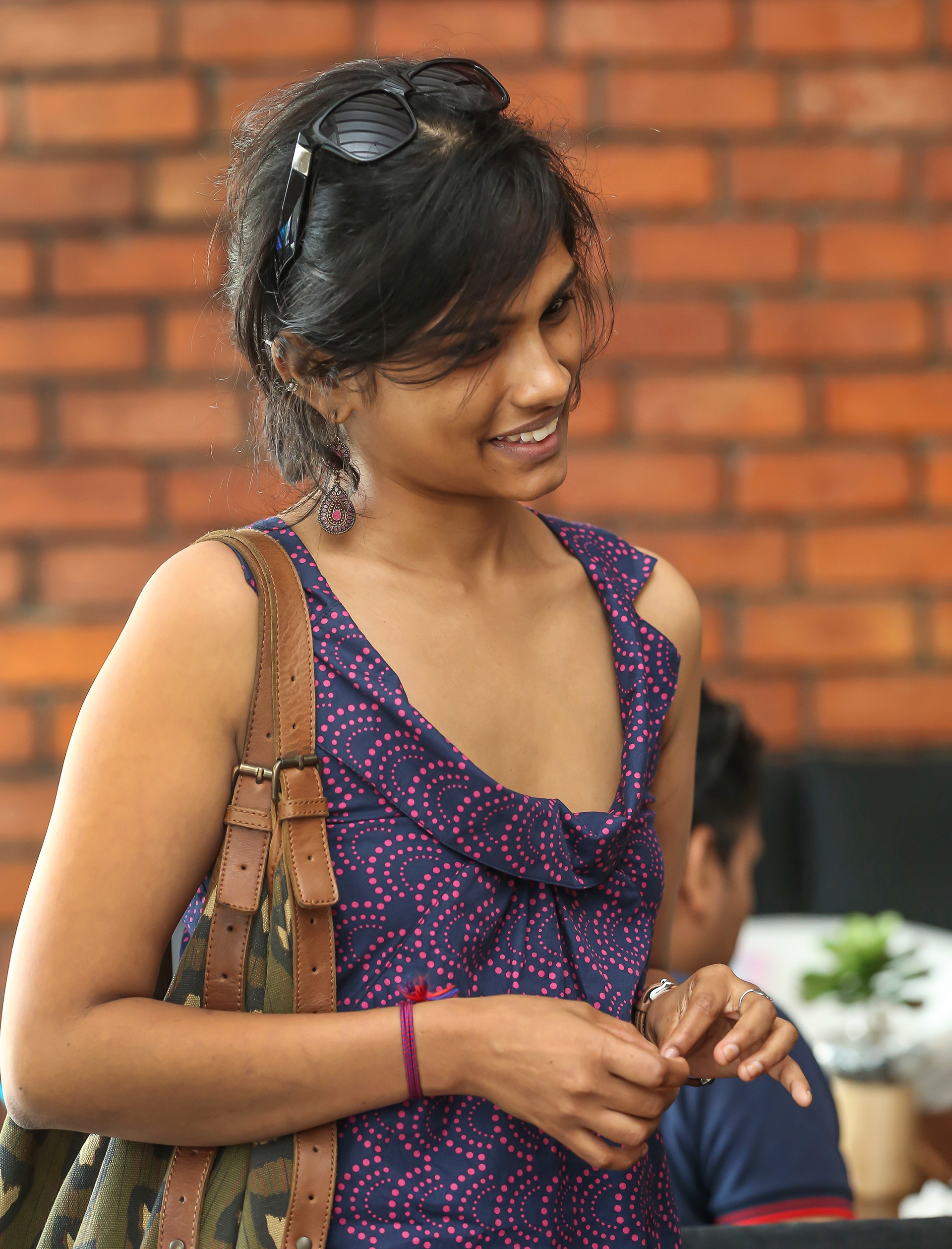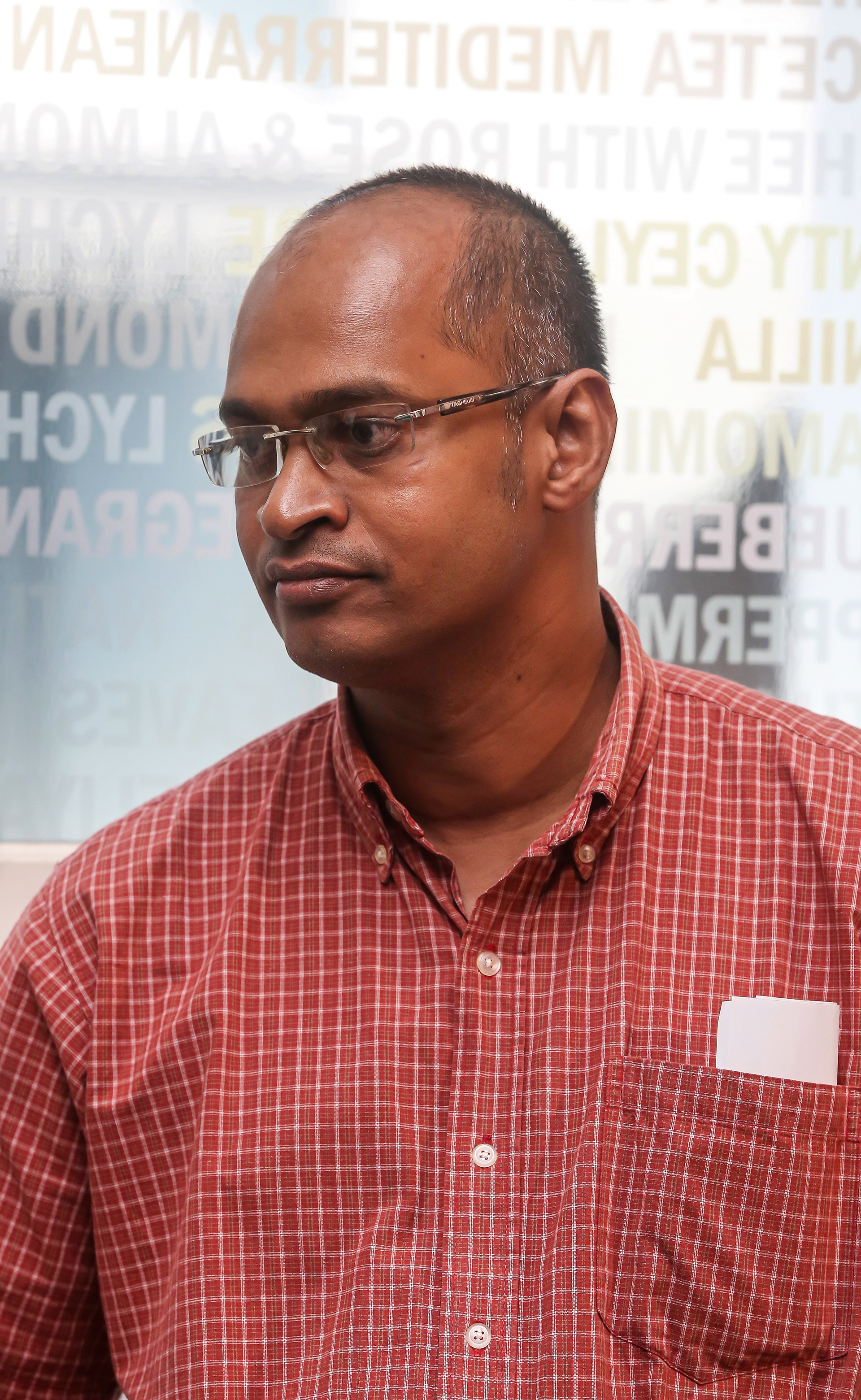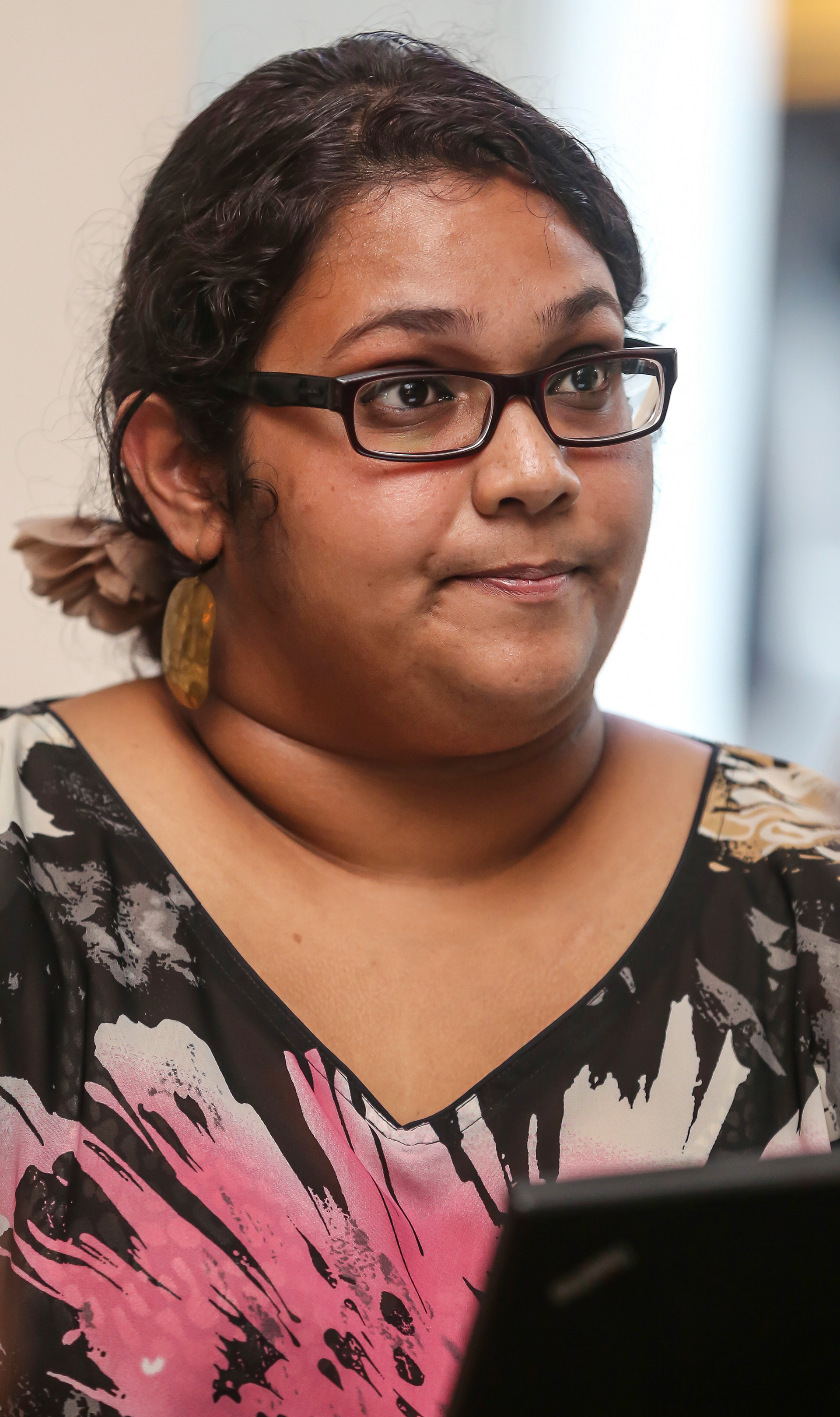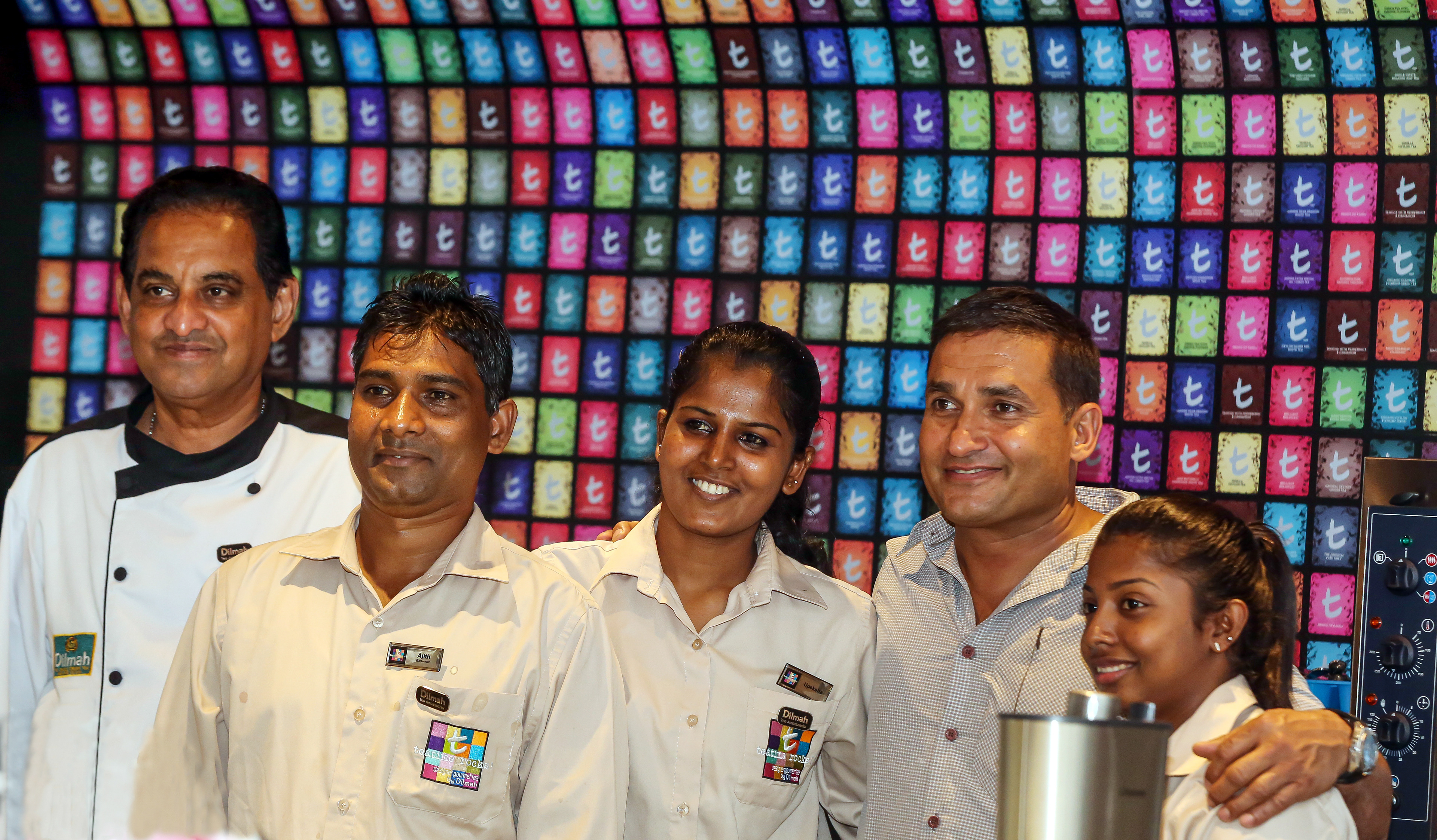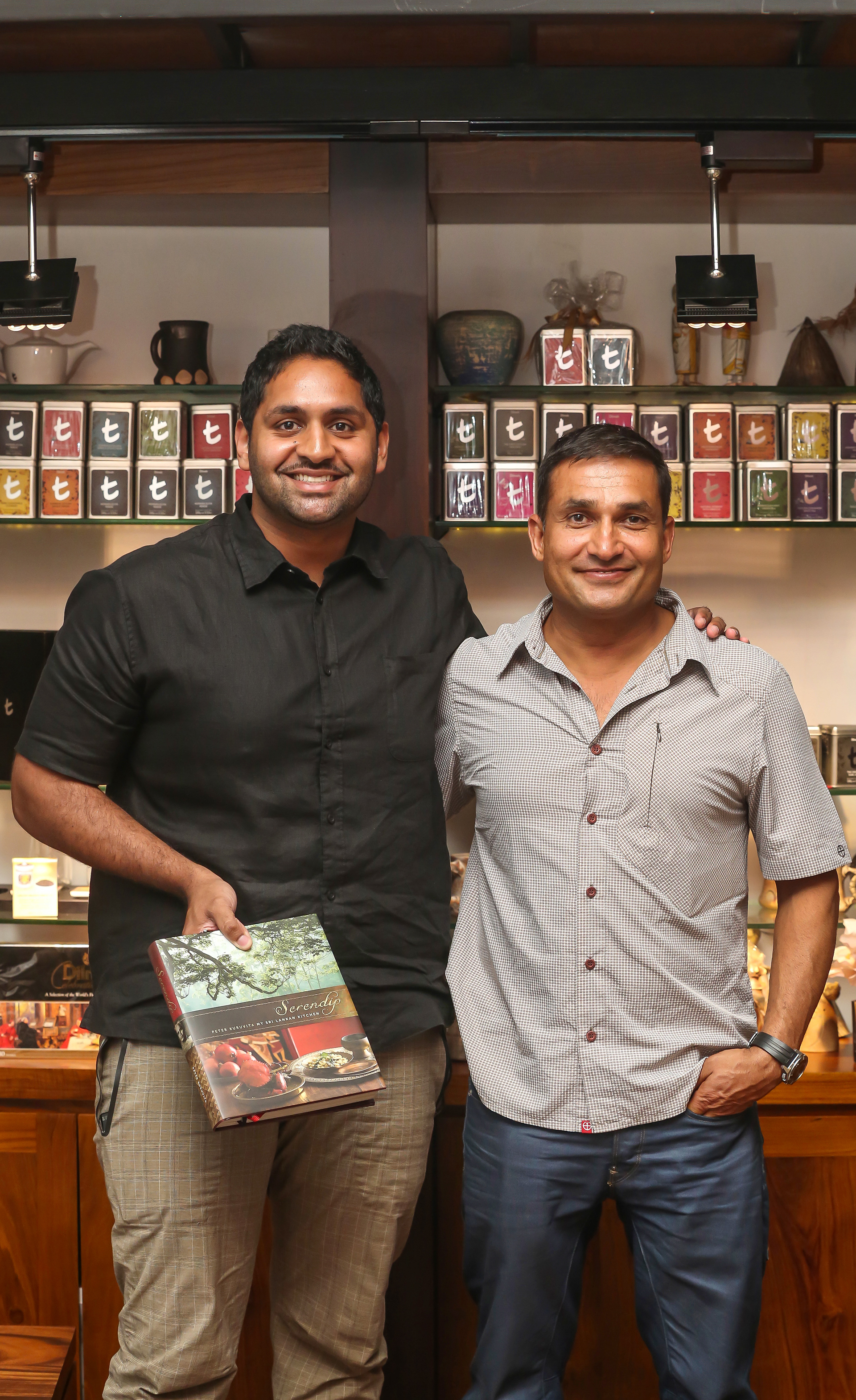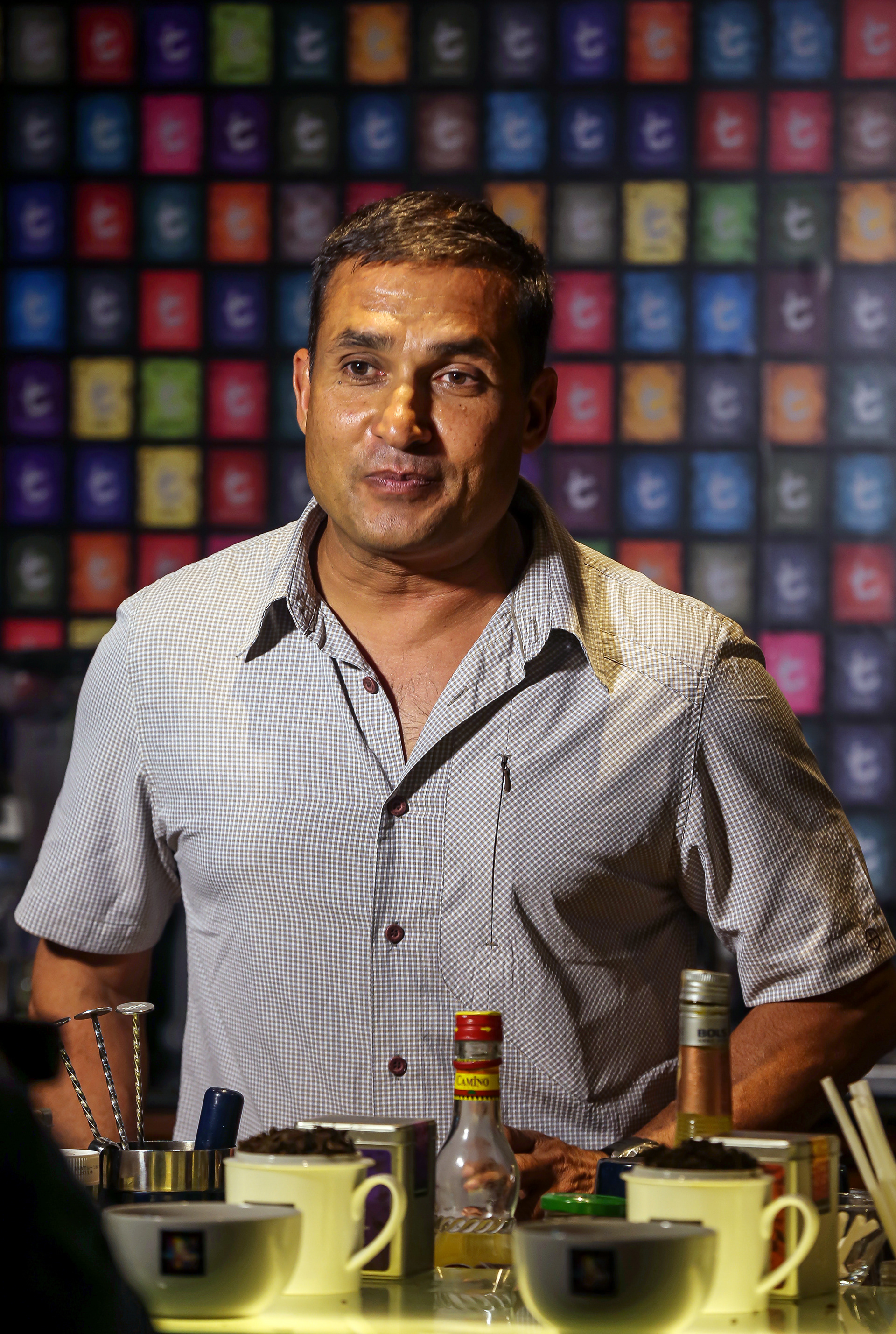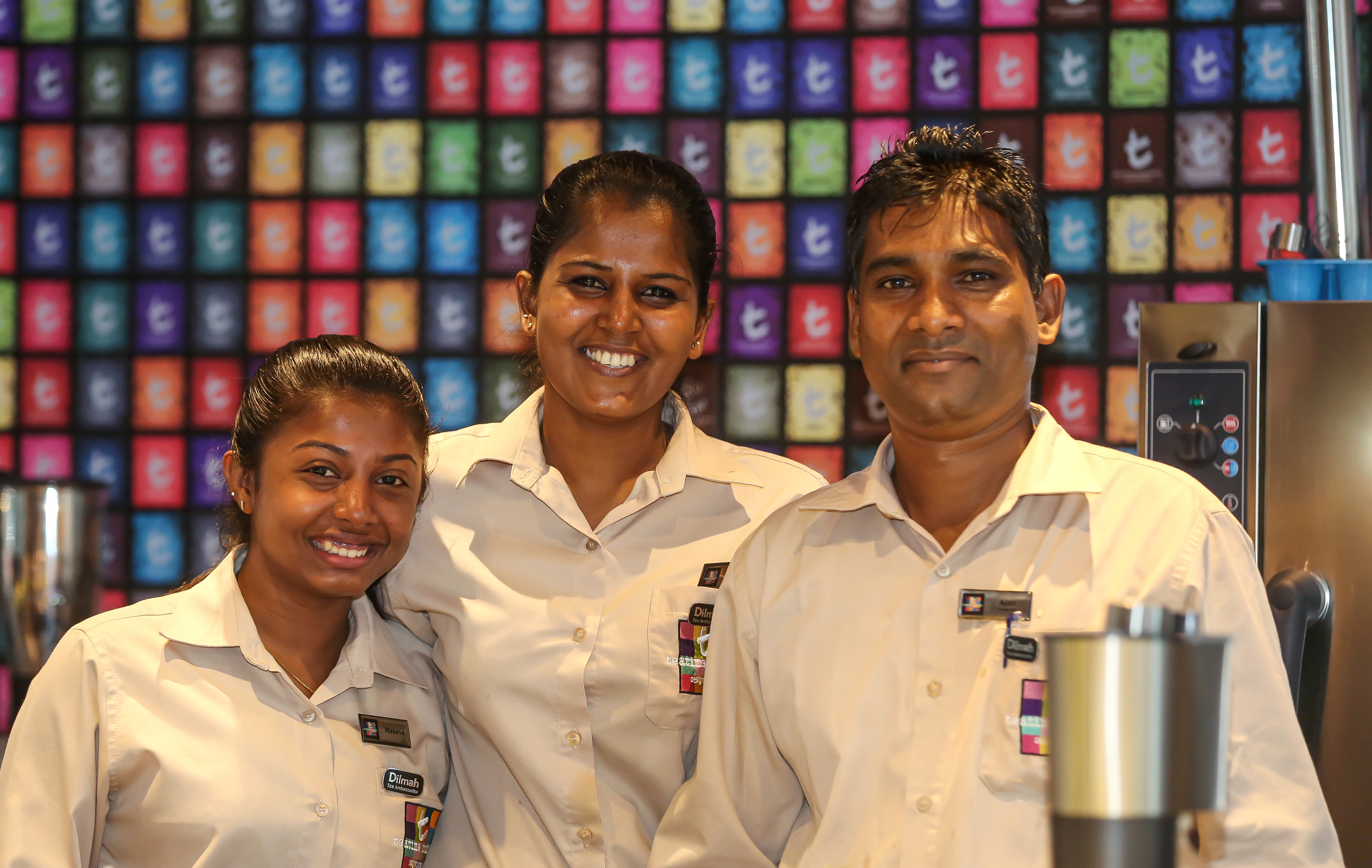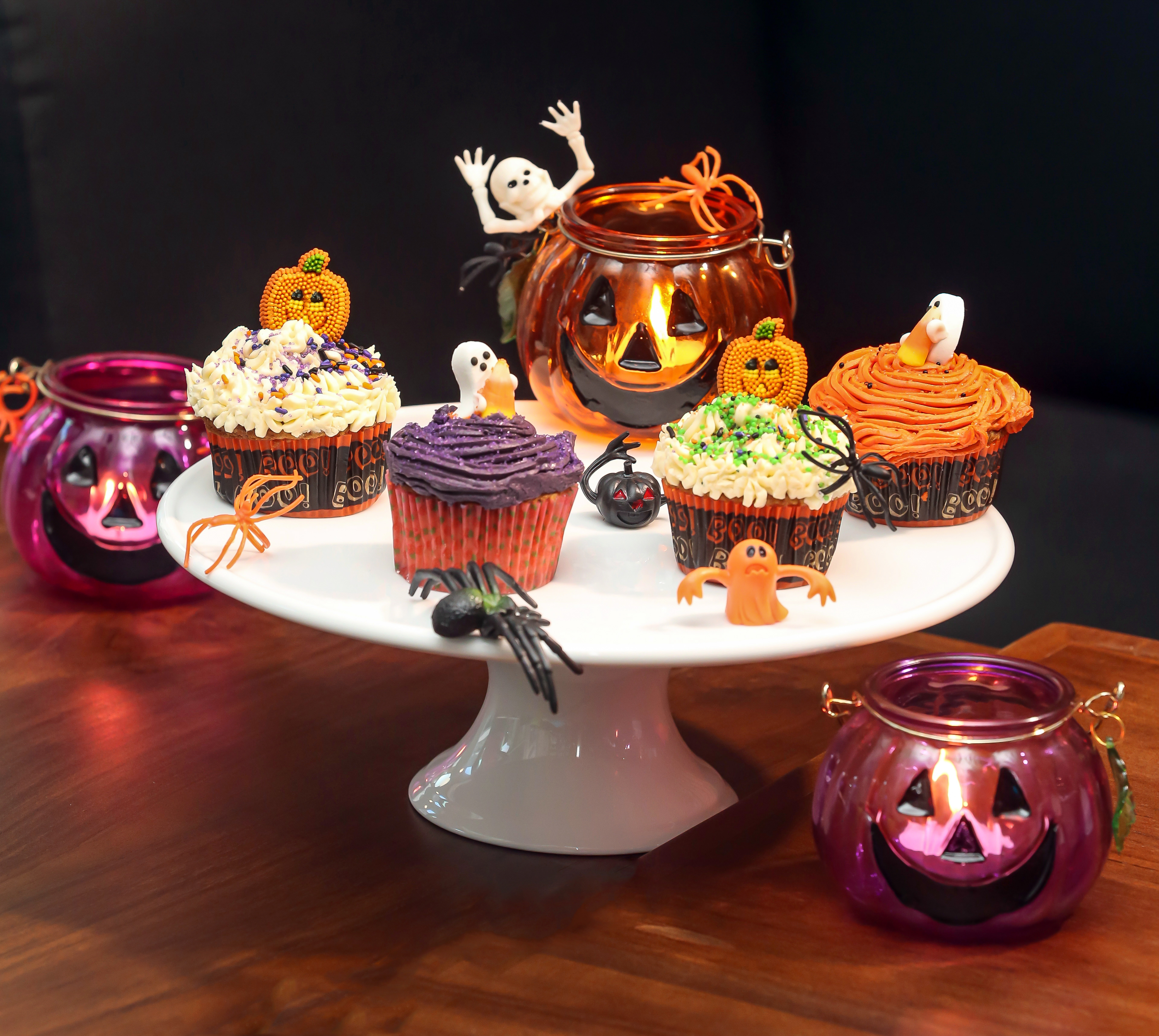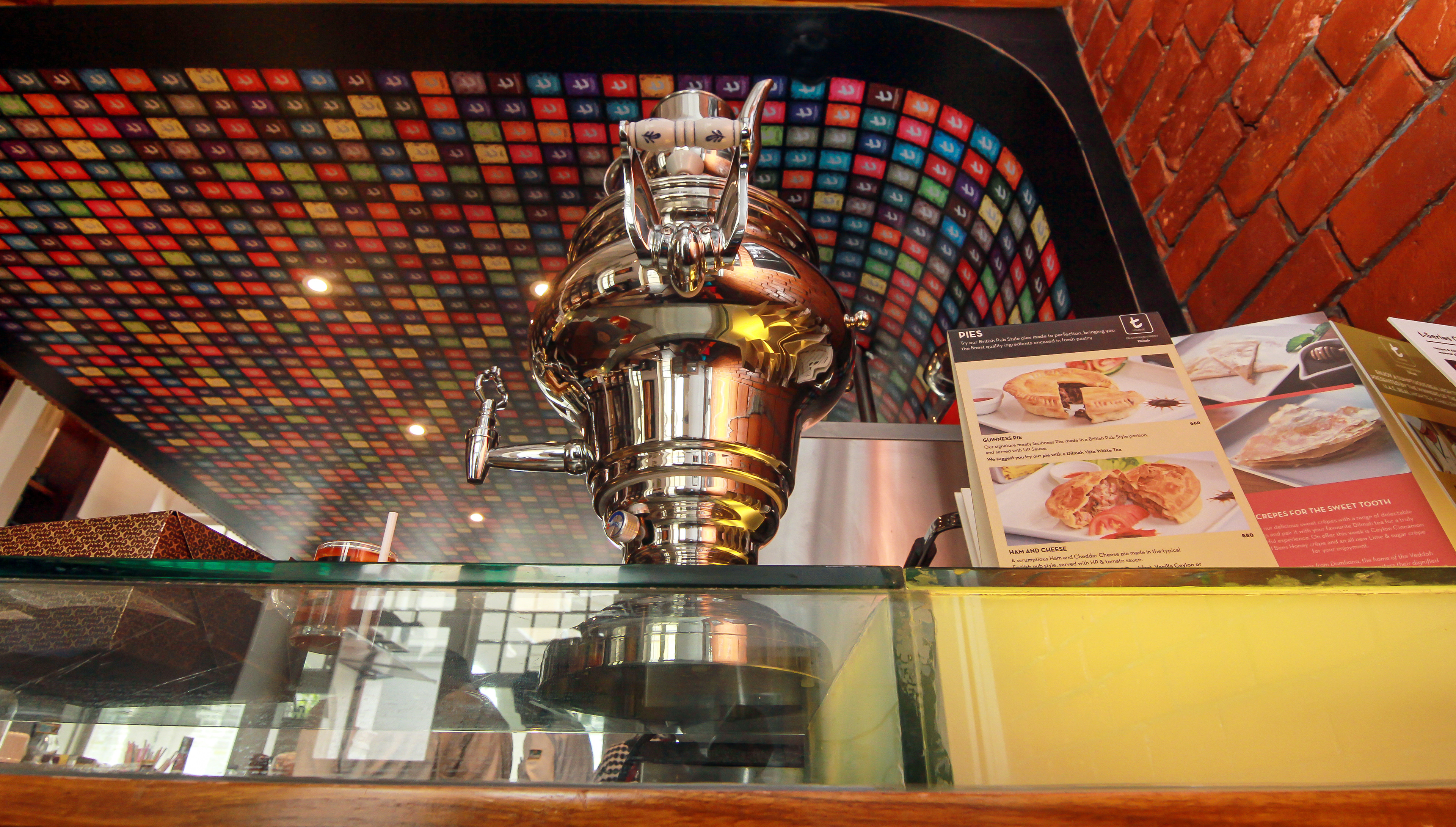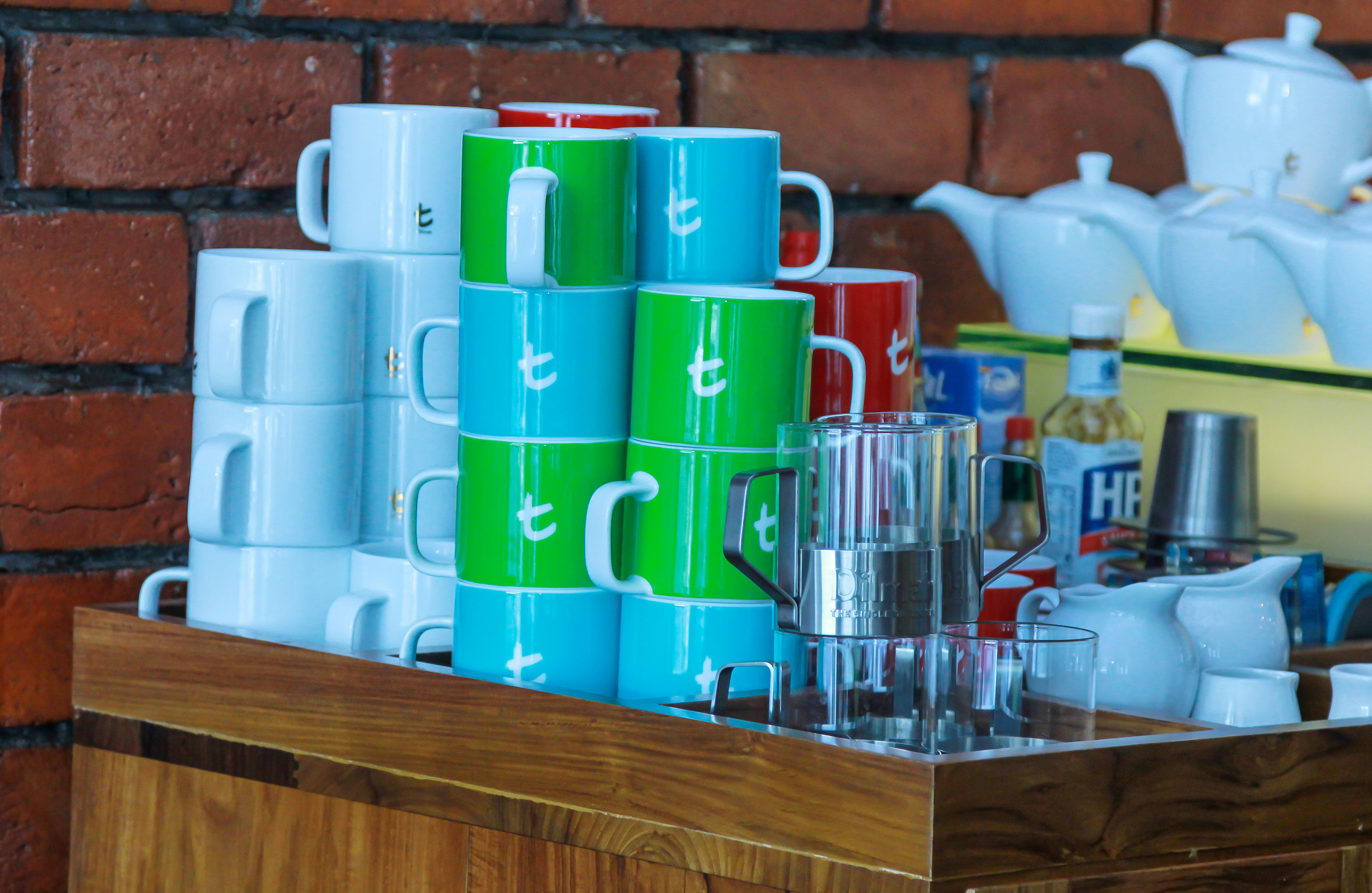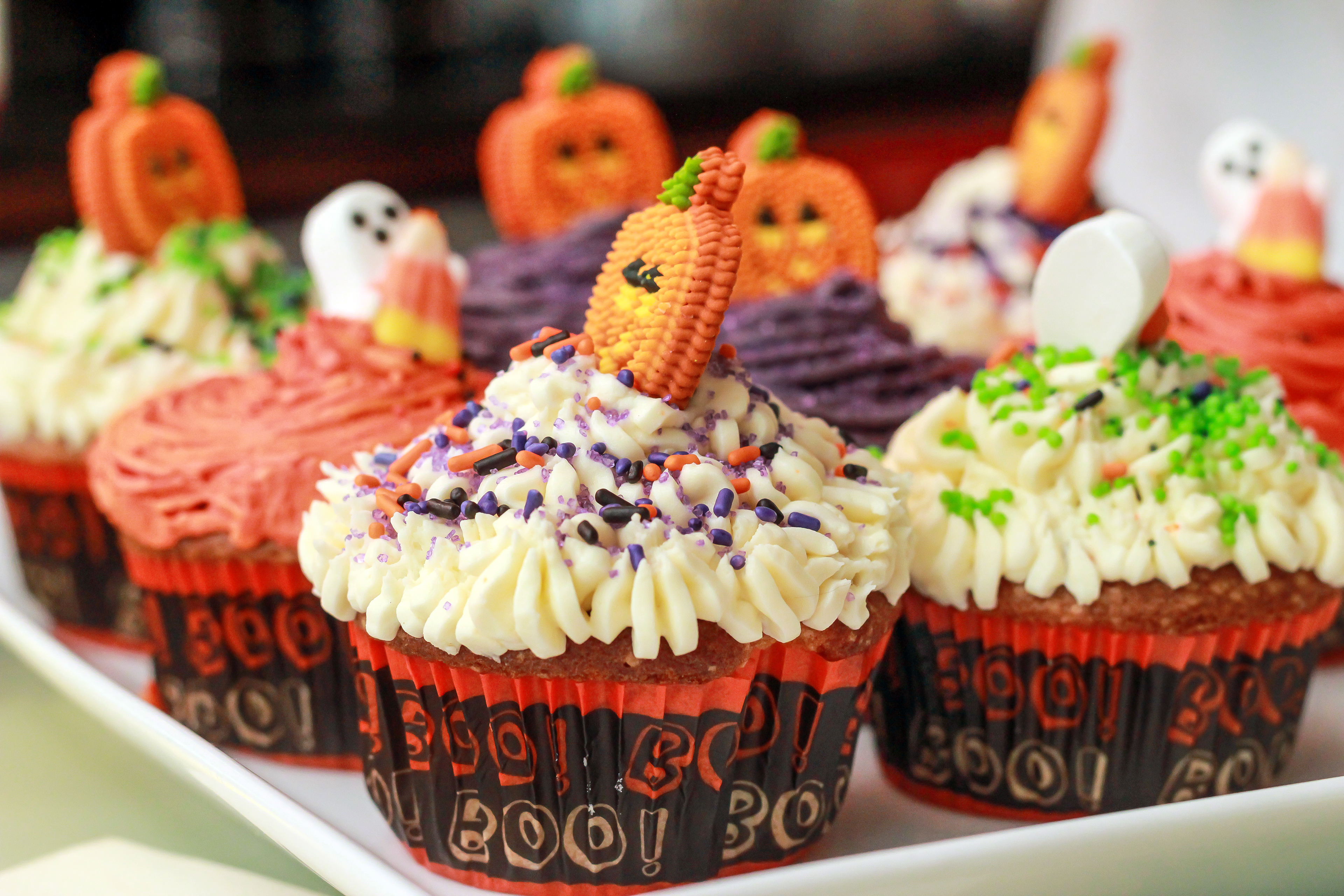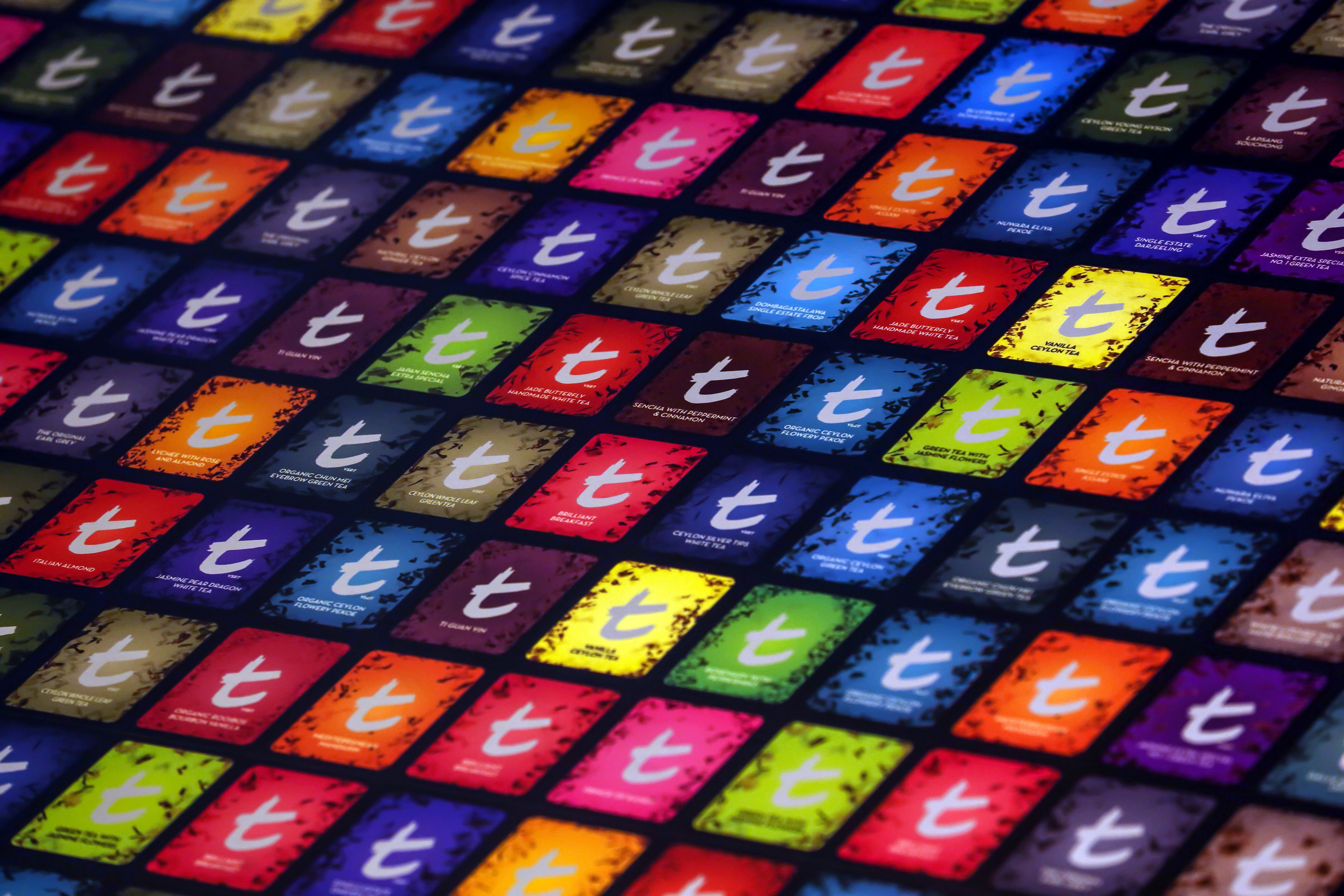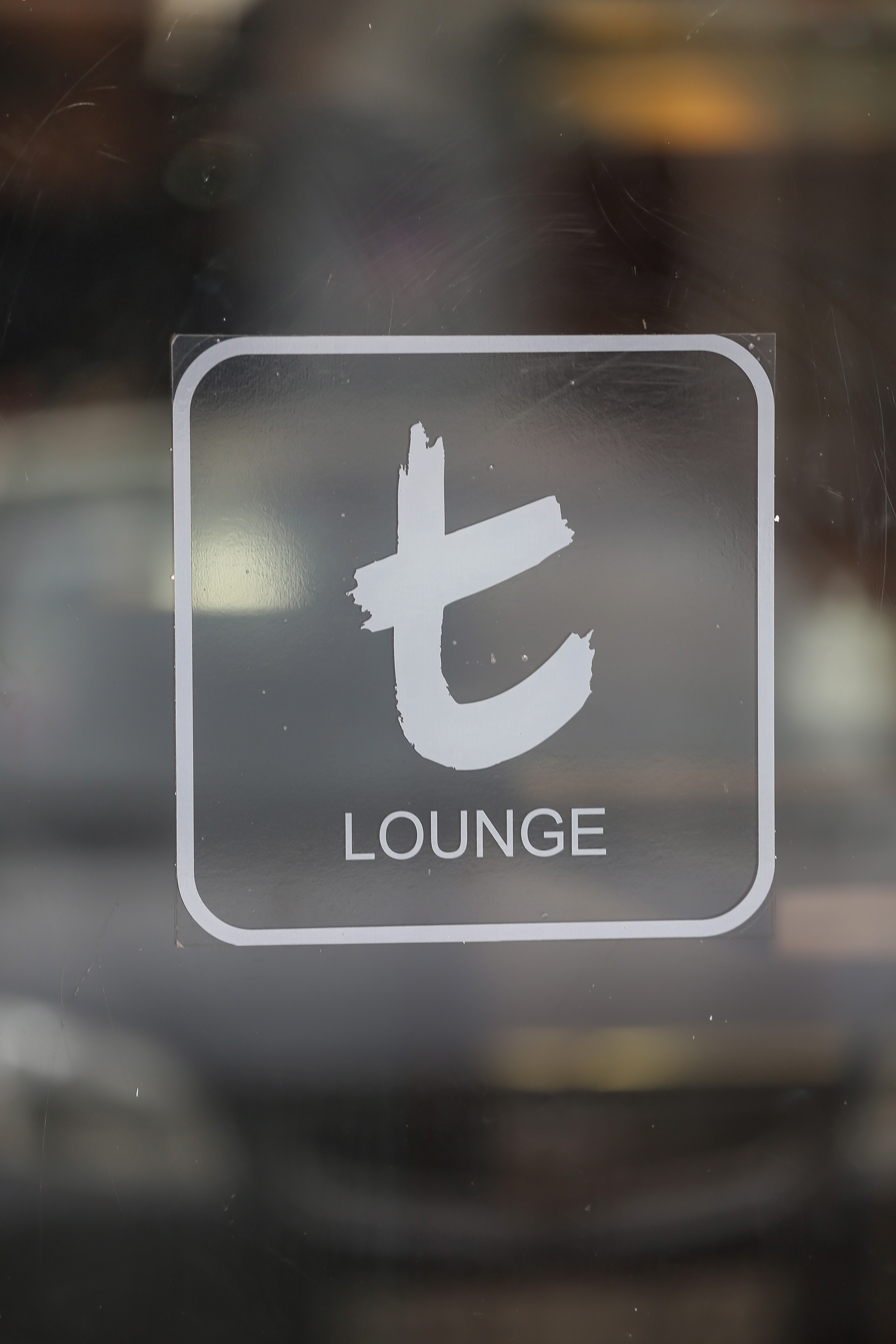 Visit the t-Lounge by Dilmah at:
Dutch Square, Block B, 62/2, Chatham Street, Colombo 1, Sri Lanka | 
Tel:011 2 447168 Opening Hours : 8:00 am – 9:00 pm
Arcade Independence Square
Shop No. 4, Colombo 7, Sri Lanka | 
Tel:011 2 662522 Opening Hours : 8:00 am – 9:00 pm
t-Lounge by the Beach – Negombo
No. 112,Poruthota Road, Negombo, Sri Lanka | 
Tel:031 2 272874 Opening Hours : 8:00 am – 9:00 pm